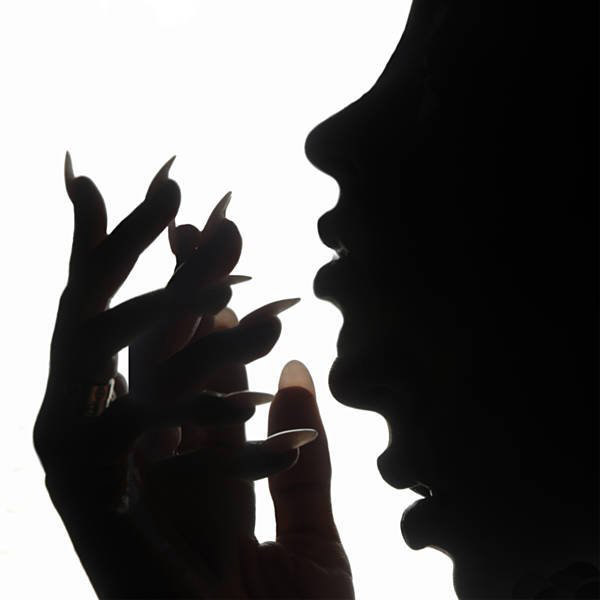 Just days after releasing her new surprise mixtape / project "Nightride", emerging r&b star Tinashe releases a short film to accompany it. During the nearly seven minute long visual, she explains a bit of her journey and struggles to this point, before performing new music from the project.
Tinashe announce "Nightride" just a few days before its release, and it comes as fans anxiously await her sophomore album "Joyride", which has been often delayed to this point. In fact, "Nightride" contains many songs that she previously released over the past couple of years and were thought to be intended for the album.
Currently, Tinashe is promoting her latest singles "Superlove" and "Company", both produced and written by the superstar duo of The Dream and Tricky Stewart.