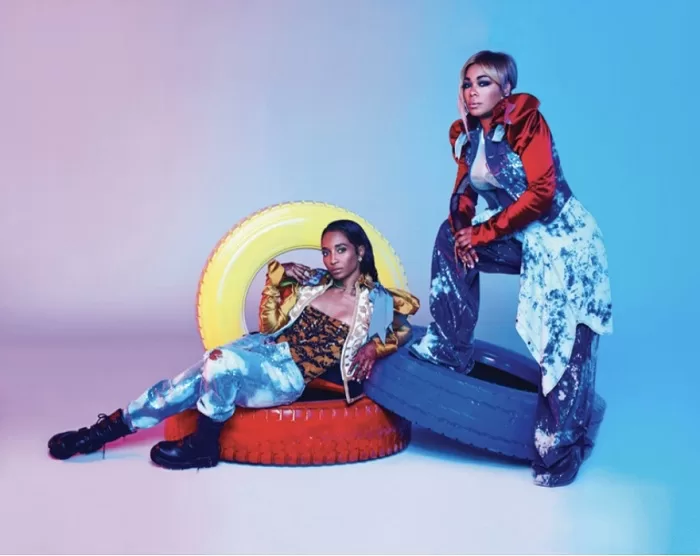 Legendary group TLC will have their own documentary which will air on Lifetime and A&E this Summer. The new two-hour documentary is called "TLC Forever" and will chronicle the journey of the top-selling American female group of all time.
T-Boz and Chilli share their story for the first time in the feature documentary. "TLC Forever" is directed by Matthew Kay and is executive-produced by Academy Award-winning and Emmy Award-winning director Roger Ross Williams.
"TLC Forever" will simulcast on Lifetime and A&E on Saturday, June 3rd at 8pm ET/PT.