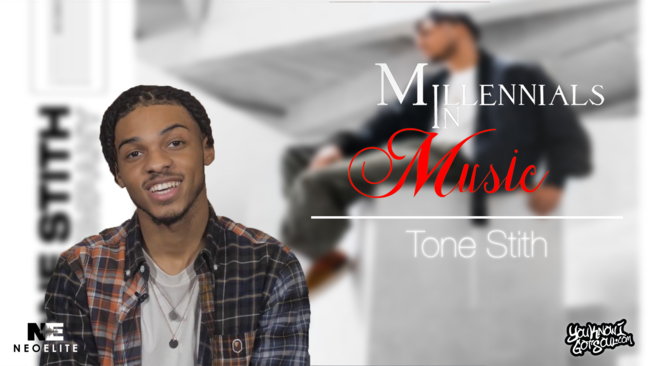 Singer/Songwriter and RCA artist Tone Stith joins us on this episode of Millenials in Music to discuss what is was like touring with H.E.R. and Bri Steves, new project 'Good Company', the way he employs focus and stays patient despite living in a society that is built on the complete opposite, and how women influence his music. In addition, Tone discussed his faith in God and how that serves as the building block for all he has accomplished. Tone Stith is a rare young artists who is a triple threat as an entertainer – performing with extremely high dexterity as a singer, instrumentalist, and dancer. Keep your eyes on Tone, as he continues to progress, because we may be witnessing a young legend in the making.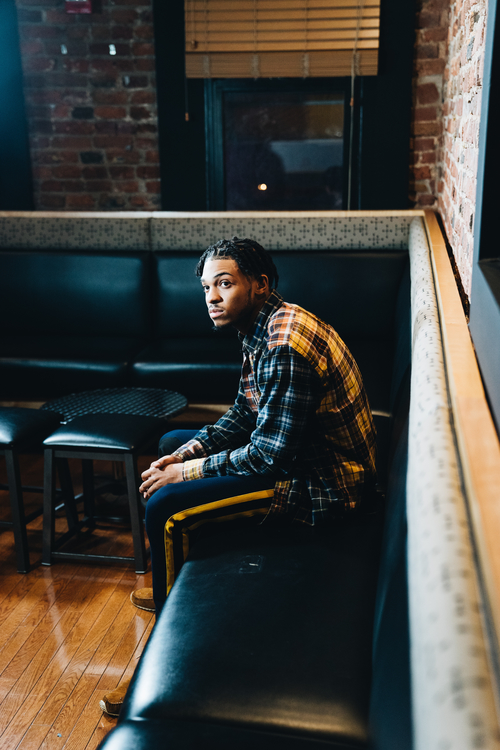 His new project, 'Good Company' boasting features from Ty Dolla $ign, Quavo and Swae Lee can be found on Apple Music, Tidal, and Spotify. Watch the full interview for more on Tone Stith!
– – – – – – – – – – – – – – – – – – – – –
– – – – – – – – – – – – – – – – – – – – –
Produced by the Neo Elite, Millennials in Music is an interview series geared towards millennial fans of Soul, R&B, and rising thoughtful Hip-Hop artists in order to create a deeper level of connection between creatives and their fans. The purpose of the series is to have a candid dialogue with the next generation of superstars that inspires and elevates their fans.
Subscribe to Neo Elite: http://bit.ly/2cNV6nz
Neo Elite on Twitter: https://twitter.com/theneoelite
Neo Elite on Instagram: https://www.instagram.com/theneoelite/
Neo Elite on Facebook: https://facebook.com/theneoelite
https://www.theneoelite.com/
Subscribe to Tone Stith on YouTube: https://bit.ly/2sgA2wG
Tone Stith on Twitter: https://twitter.com/tonestith
Tone Stith on Instagram: https://www.instagram.com/tonestith
Tone Stith on Facebook: https://www.facebook.com/tonestithofficial/