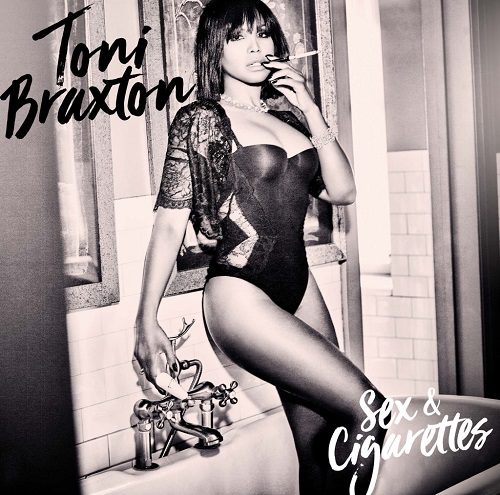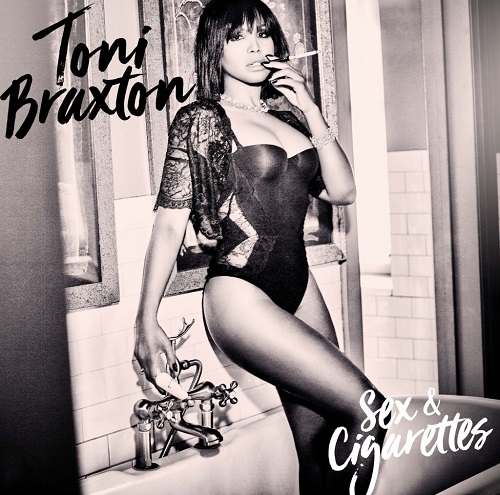 Toni Braxton is gearing up for the release of her upcoming album "Sex & Cigarettes", and she's just revealed the cover art and tracklist for the project.
The album checks in at a short eight songs, and features only one collaboration in Colbie Caillat.
Also included is the lead single "Deadwood" for which she released the video for in October. We also get the song "Long as I Live" which released last month.
This will be the first album she's put out since she gave us "Love, Marriage & Divorce" alongside Babyface in 2014, and her first solo album since "Pulse" in 2010. She has also announced a tour to support the album throughout North America, with more details to be announced soon.
This year marks Toni Braxton's 25th year in the music industry since the release of her classic timeless album in 1993.
"Sex & Cigarettes" is set to release on March 23rd, 2018.
Toni Braxton – Sex & Cigarettes Track List
1. Deadwood
2. Sex & Cigarettes
3. Long As I Live
4. Foh
5. Sorry
6. My Heart (feat. Colbie Caillat)
7. Coping
8. Missin'