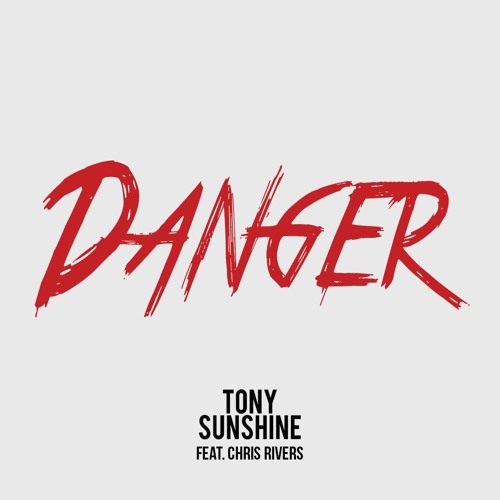 As part of the hip hop collective Terror Squad, singer Tony Sunshine was a part of history. After all, it was the legendary Big Pun who discovered and helped put him on, though he passed before being able to finish the job of helping Sunshine reach his potential.
That hasn't stopped Tony Sunshine from carrying on with his music career, and now over 15 years later, he continues to release new music. The latest effort is a new single called "Danger" which is a collaboration with Big Pun's son Chris Rivers. Reminiscent of how he used to go back and forth with his father, Tony croons while Rivers raps his bars.
Most recently, Tony Sunshine released his latest mixtape "No Filter".