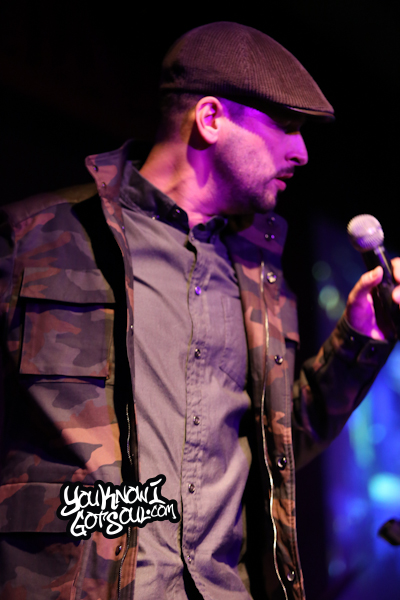 When it came time to choose the guest editor for the Jon B. feature, I knew exactly where to turn. Due to my big support of Jon B. since the inception of YouKnowIGotSoul, I've gained a large following of Jon B. fans who visit the blog regularly and maybe the biggest of those is Carmen. I had faith she would come up with a good list for us as a guest editor, so without further adieu here is her list:
At first, I thought that this was going to be an easy task to pick my favorite Jon B., songs NOT. There's so many remarkable and astonishing songs to choose from, that are timeless and well written. I, so wanted
to add Cool Relax and Sof'n Sweet( just putting it out there lol).
1. In Too Deep: One of my top favorite songs from the Helpless Romantic Album. I love the way Jon B. expresses the way someone can feel about a new relationship letting go of the past and becoming united, with that person.
2. Are U Still Down: This is one of the songs that I listen to just about everyday. Great production with the legends of Tupac and Johnny J., the song speaks for itself there's no need to explain. CLASSIC
3. They Don't Know: The first song, I ever heard from Jon B., every time I hear this song a smile comes across my face. This is another song that will remain a classic and something, he will be remembered for. The songs speaks the truth.
4. Lately: As soon as I hear this track, I get pumped every time. The introduction, the beat, the chorus, the harmonies…all those questions you want answered," lately have you thought about me ….I'm still buggin' on it lately."
5. Patience: This is the first track that Jon B. , has ever rapped on an album and he kills it. One of my favorite songs from that album, that I can listen to on repeat.
6. Thru The Fire: This album has a lot of strong tracks and this is one of them. The verse that gets me every time," I walk the block running up the streets looking for a way out …"
7. Pleasures U Like: One of my favorite songs from, Pleasures U Like album :D. This song puts me in a good mood and is my alarm that wakes me up every morning! A good song to start your day. Reminds me of a blend of Marvin Gaye's songs "Got To Give It Up " and " I want You."
8. Overjoyed: Great collaboration with Faith Evans. Strong vocals and all of the instruments combined together to make a beautiful song, especially the strings! A 5:36 song turns into a 10 minute song Lol
9. Helpless Romantic: Another one of my favorite tracks from that album another consistent repeat. I love the line " pimpin is over rated compared to makin love to my baby."
10. Shine: Great first track to start a classic cd! Love the whole vibe and lyrics that come across in this song. A song that you can close your eyes and listen to.
Click Here to read Jon B.'s list.