The 90's will always be remembered as the golden era of R&B, but there was something unique about the 2000's. Hip Hop and R&B were essentially interchangeable at this point when it came to the beats, and many producers attempted to take over both genres at once. Remember Lil Jon's crunk sound? What about Kanye West's soulful sound? You had so many producers that were in demand and everyone brought something fresh to the table. YouKnowIGotSoul attempts to rank the super producers for their work in R&B.
How are the producers being ranked? Of course chart success heavily influenced where each producer landed, but we also factored in impact and longevity. So even though we love Lil Jon for the work he did in R&B, he just didn't have enough material to be considered for this list.
So as we begin the countdown…
10) Stargate
Notable hits: Ne-Yo "So Sick", Beyonce "Irreplaceable", Chris Brown "With You"
The Norwegian producers were only involved with R&B projects for about 3 years before moving on to the Pop world, but they had a dominating run with their simplistic production. Remember that harp they used in almost all their songs? It was on basically every single they did with Ne-Yo on his first 3 albums and they were all successful.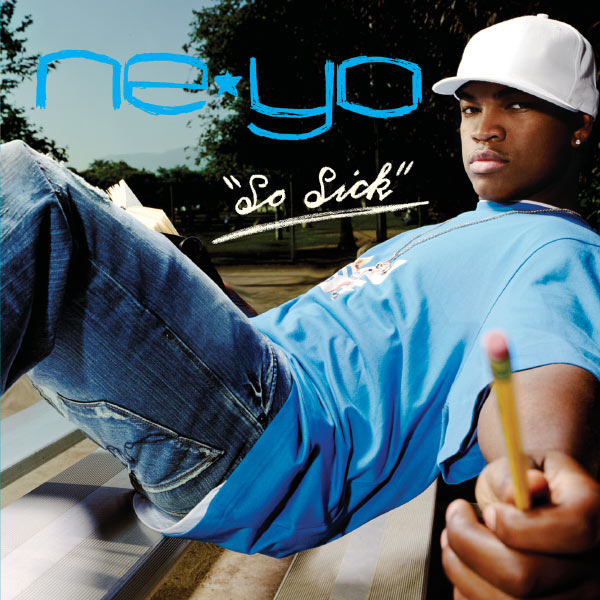 9) Tricky Stewart
Notable hits: Mya "Case Of The Ex", Rihanna "Umbrella", Beyonce "Single Ladies (Put a Ring on It)"
Trick Stewart was rather quiet in the early 2000's, but his music reached new heights when he linked up with his production partner The-Dream. You couldn't go anywhere without hearing the "Radio Killa" tag. Their impact was so big at the time that it even opened the door for The-Dream's solo career.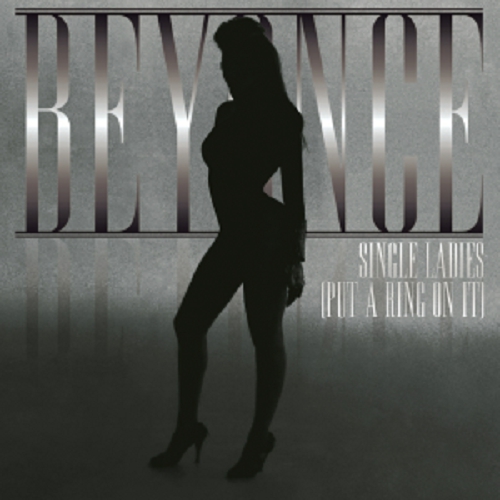 8) Dre & Vidal
Notable hits: Michael Jackson "Butterflies", Chris Brown "Yo (Excuse Me Miss)", Ciara "Oh"
The production duo from Philly took the world by storm with their brand of Neo Soul. The sound was so fresh and new that even Michael Jackson wanted that vibe on his "Invincible" album. Their work on the Jill Scott albums will always be the highlight of their career, but they proved that they could go outside the Neo Soul box by creating mainstream hits for younger acts like Chris Brown and Ciara.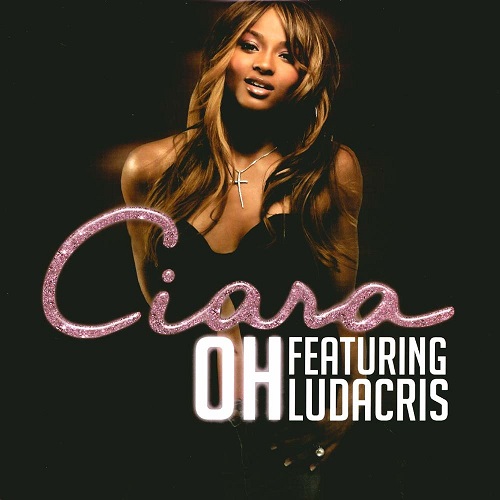 7) Rich Harrison
Notable hits: Beyonce "Crazy In Love", Amerie "1 Thing", Destiny's Child "Soldier"
Amerie's debut album "All I Have" is pretty much the only explanation that you need for Rich Harrison being on this list. Some may complain that his go-go production was too loud, but those drums clanged and banged like no other. And have you been to a Beyonce show recently? I don't think any of her fans are complaining about those drums being too loud when "Crazy In Love" starts playing.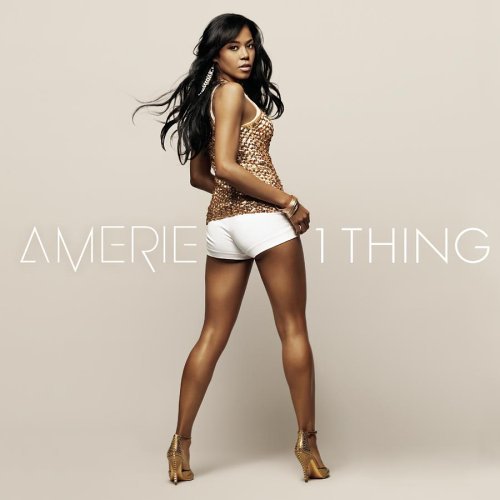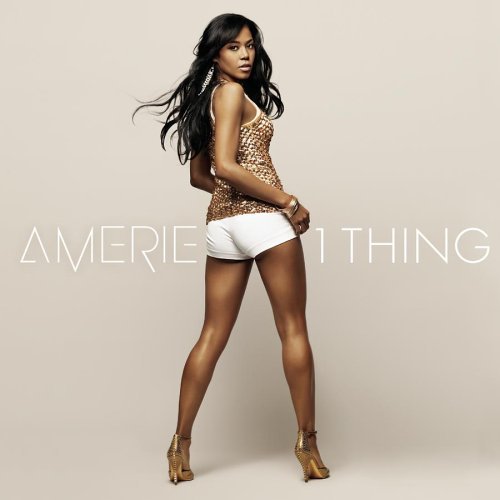 6) Scott Storch
Notable hits: Beyonce "Baby Boy", Mario "Let Me Love You", Chris Brown "Run It!"
Scott Storch's R&B catalog may not be as extensive as some of the other producers on this list, but he put so many artists on the map with this sound. Not only did he help introduce Christina Aguilera into the Urban world, he also played a huge part in turning a young Chris Brown into an overnight star with the massive single "Run It".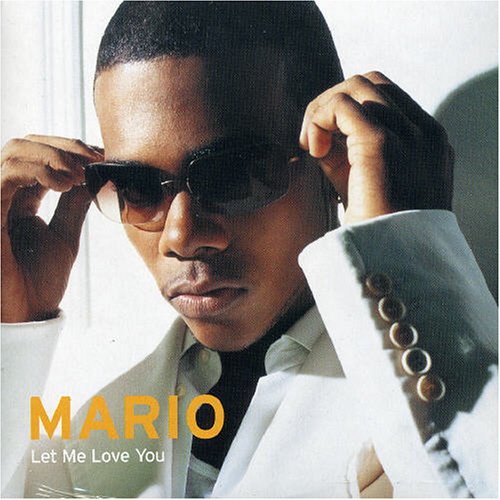 5) Rodney Jerkins
Notable hits: Toni Braxton "He Wasn't Man Enough", Destiny's Child "Lose My Breath", Brandy "What About Us?"
Darkchild started the millennium off with futuristic albums like Brandy's "Full Moon" and Michael Jackson's "Invincible". The following years were a little slower for him, but he came back strong in the mid 2000's with melodic beats and hard knocking drums. His track record may have been better in the 90's, but he maintained a level of consistency throughout the entire decade of the 2000's.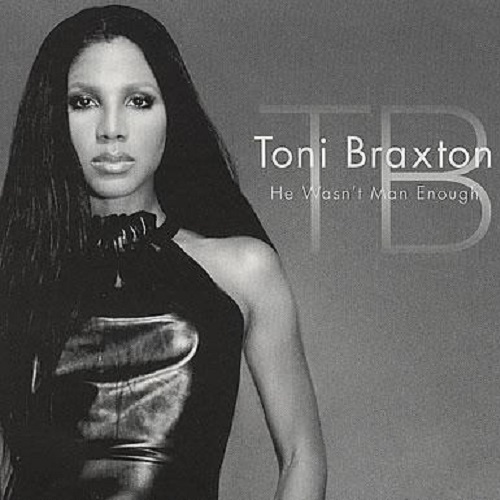 4) The Neptunes
Notable hits: Pharrell "Frontin'", Usher "U Don't Have To Call", Kelis "Milkshake"
The early 2000's was all about The Neptunes. Pharrell and Chad created a new sound on Kelis' debut album "Kaleidoscope" and every artist wanted a piece of it. The demand got so crazy for their production that it would be shocking if you didn't hear one of their songs on the radio. Though they'll always be more celebrated for their work in Hip Hop, the R&B material that they put out cannot be overlooked. After all, they made it cool to listen to *NSYNC front man Justin Timberlake.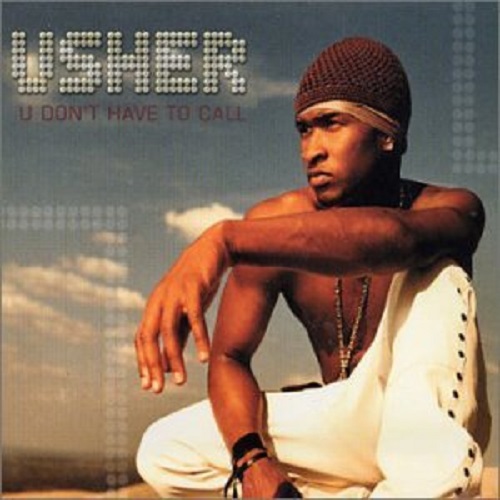 3) Bryan-Michael Cox
Notable hits: Mary J. Blige "Be Without You", Mariah Carey "Shake It Off" (Co-produced with Jermaine Dupri), Usher "Burn" (Co-produced with Jermaine Dupri)
There may be producers on this list with more hit records, but no one has been more consistent than Bryan-Michael Cox. It seemed like every R&B album that came out in the 2000's had a B-Cox ballad. Aside from the massive success he had working with Jermaine Dupri, he was able to score some big records like Jagged Edge's "Walked Outta Heaven", Lil Mo's "4Ever" and Mary J. Blige's "Be Without You".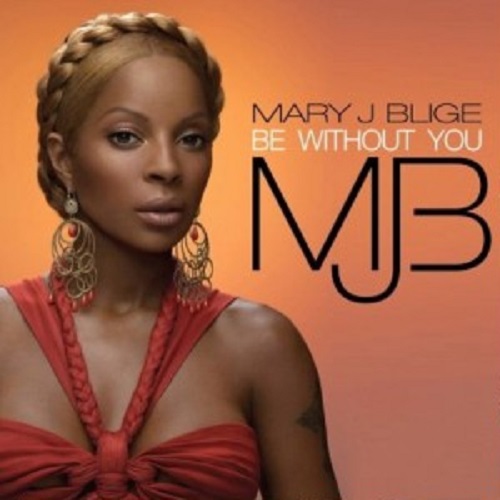 2) Jermaine Dupri
Notable hits: Mariah Carey "We Belong Together", Jagged Edge "Where The Party At?" (Co-produced with Bryan-Michael Cox), Usher "U Got It Bad" (Co-produced with Bryan-Michael Cox)
The So So Def hitmaker lands at number two on this list. When you talk about monumental moments in the 2000's in R&B, there are two album that come to mind: Usher's "Confessions" and Mariah Carey's "The Emancipation Of Mimi". Those two albums alone spawned more number one songs than most producers could ever dream of and Jermaine Dupri was the mastermind behind them. Though you could argue that number two and number three are on par with one another, we're giving the nod to Jermaine Dupri simply because he produced "We Belong Together" by Mariah Carey which was the Billboard song of the last decade.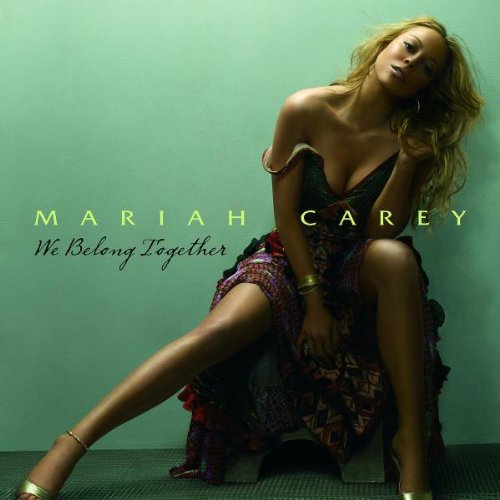 1) Timbaland
Notable hits: Aaliyah "Try Again", Tweet "Oops (Oh My)", Justin Timberlake "My Love"
Timbo was already a force to be reckoned with in the 90's, but he really elevated his career to superstar status once the new millennium arrived. The passing of Aaliyah was a huge blow to Timbaland in the beginning, but he found new life when he linked up Justin Timberlake. The duo essentially took over the world with the game-changing album "Futuresex/Lovesounds" which seemingly merged the genres of EDM and R&B together. Let's not forget about the underrated "Afrodisiac" album by Brandy.