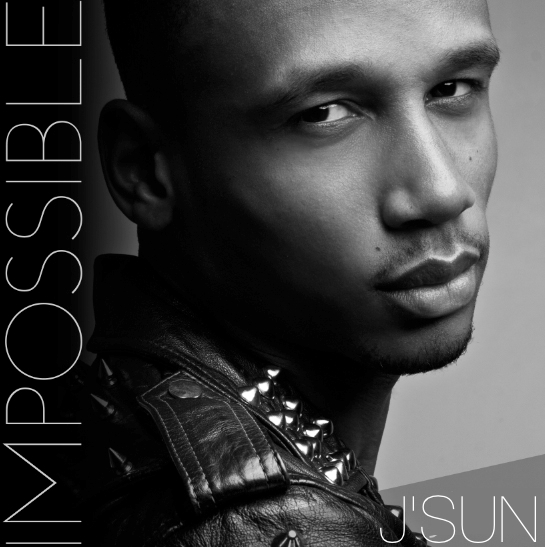 YouTube sensation, J'Sun has been creating a buzz on the social media scene since he launched his channel in 2007. He has covered all genres of music from Maxwell to Prince to Patti LaBelle to John Mayer to Jessie J to name a few. But covers are not all J'Sun wants to do. He has started working on an album of original material.
J'Sun wants to create a project that has something for everyone. His fans are very supportive and encouraging. They often grace his Facebook page with positive comments to push forward because they want great things for him. He is all about pleasing his fans and wants to make sure he gives them his best efforts.
J'Sun was born in Brooklyn, NY but spent the first 10 years of his life on the island of St. Vincent and The Grenadines, in the Caribbean. It was there that his family discovered his talent at the age of 6. Once J'Sun returned to Brooklyn, NY at age 10, he auditioned and joined the Brooklyn Youth Chorus. He was part of the Chorus for 3 years. The Chorus was the catalyst that launched J'Sun full blast into the world of music.
He is a singer/songwriter and musician who loves the art of making music. "Music has always been a part of my life, specifically soul music. I say soul because I hear it in every genre of music. It's not just one sound, it's more of a feeling."
Michael Jackson, Maxwell, Prince, Adele, Amy Winehouse, Marvin Gaye, Jill Scott, Bob Marley, Sade, and Luciano Pavarotti are among J'Sun's musical influences.
He continues to hone his skills at various venues throughout New York City, including The Village Underground, Sugar Bar, and Mic Check Wednesdays.
J'Sun is catching the attention of a growing fan base with his brilliant vocal style and captivating stage presence. He is, without a doubt, a rising star and a fresh face and sound that is destined to make an impact on the music scene.
You can check out more from J'Sun here:
http://www.ilovejsun.com
http://www.facebook.com/iLoveJSun
http://www.youtube.com/MyNameisJSun
http://www.twitter.com/iLoveJSun