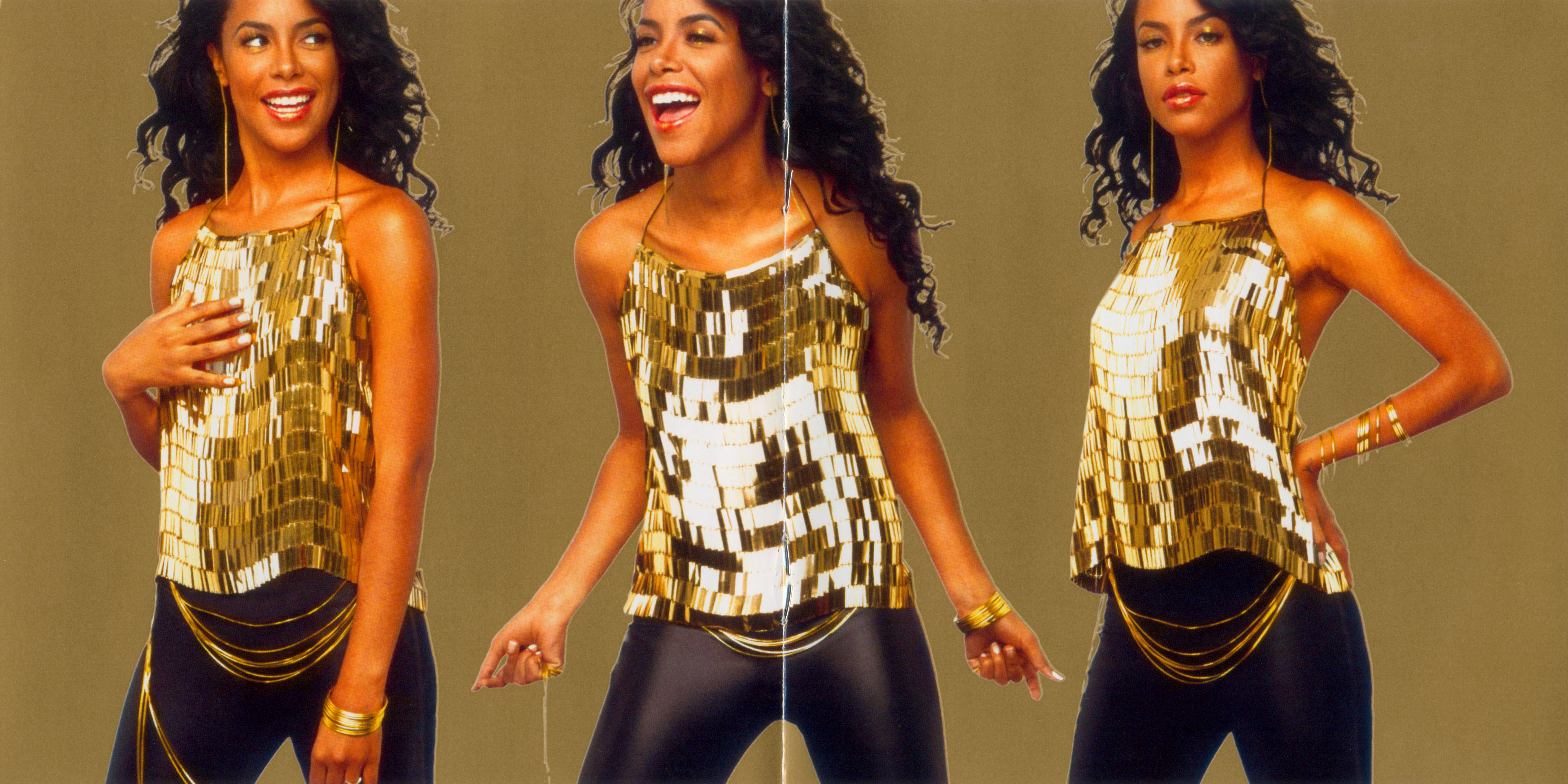 Music lovers were sent into a flurry last night when the news broke that an upcoming Aaliyah album was in the works. However, just as quickly as there hopes were enticed, they were dashed when Aaliyah's brother Rashad refuted the claims. He issued the following statement via his Twitter last night:
"Statement: there is no official album being released and supported by the Haughton family."
The original claims of an upcoming album were made by producer Jeffrey "J. Dub" Walker who worked on Aaliyah's final studio album. Last night he Tweeted the following:
"Just got great news today; the smash unreleased song called "Steady Ground" I produced on #Aaliyah is gonna be on her upcoming album:)".
Aaliyah fans will have to keep their fingers crossed for now, but stay tuned to YouKnowIGotSoul as more details emerge.