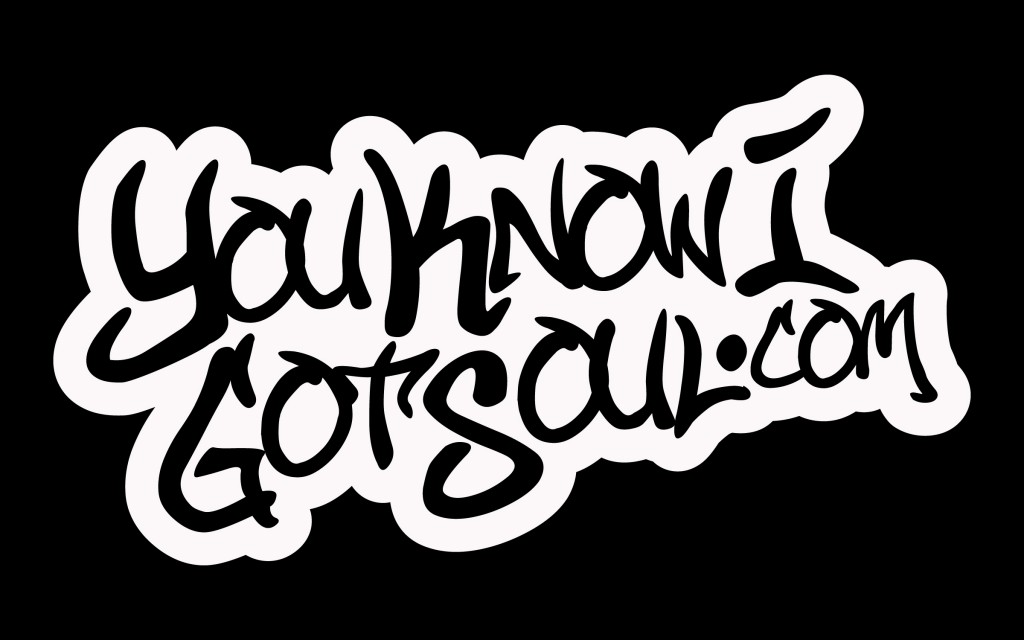 It's been quite some time since the last podcast, but we're finally back to talk about new music and new albums in R&B. We start off the podcast talking about the new singles from Tinashe ("Superlove") and Sevyn Streeter ("Prolly"). We discuss the younger generation of R&B fans the pressure that they face when competing with Hip Hop artists on the radio. BJ The Chicago Kid is an artist who has managed to make it work, so we look at his situation to see how he's been able to survive in today's R&B scene.
We talk about some of the latest R&B releases including CDs from Fantasia ("The Definition Of…"), Chrisette Michele ("Milestone"), Maxwell ("blackSUMMERS'night"), Anthony Hamilton ("What I'm Feelin"). We've seen some solid releases this year, but we talk about how it's been disappointing that none of the releases have been great.
Usher will be dropping his new album "Flawed" later this year, so we talk about whether it'll make sense for him to release the album via Tidal. Other superstars like Kanye West, Beyonce and Rihanna have gone that route, but it might not be the best idea for Usher. Afterwards we talk about Usher's fanbase and discuss whether his fanbase from the "Confessions" album is still there.
Lastly we talk about some new music that we can be expecting soon including Jon B who is now signed to Warryn Campbell's label My Block as well as the R&B group AZ Yet who have reunited.
Follow our podcast on Podbean: http://youknowigotsoul.podbean.com/
Follow our podcast on iTunes: https://itunes.apple.com/ca/podcast/youknowigotsoul-podcast/id998813013