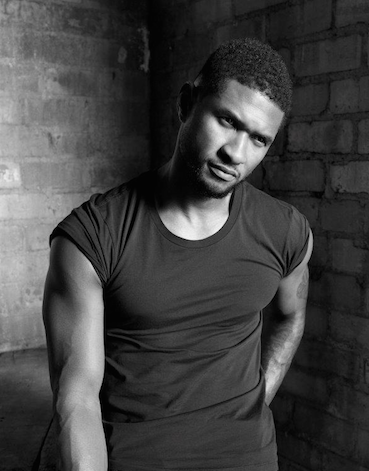 Eight time Grammy Award winner USHER has teamed up with Live Nation and Yahoo to live stream his world tour, The UR Experience, live from Rexall Place in Edmonton, Alberta. This is one of 365 concerts to stream live over a 12-month period on the Live Nation Channel on Yahoo Screen.
The UR Experience World Tour is underway receiving rave reviews as it makes its way across North America this fall, and continues through Europe and the UK in 2015. After three years away from the road, USHER is bringing The UR Experience to fans around the world. The UR Experience is an energetic and ever-changing show full of surprises including fresh live performances of Usher's signature hits, as well as recently released new singles.
Fans can set reminders now and tune in to the live stream only on the Live Nation Channel on Yahoo Screen on December 1st, 2014 at 12:30am GMT here: https://screen.yahoo.com/live/event/usher
Fans will also have the freedom to stream the concert wherever they are through Yahoo Screen on iOS, Android, mobile Web, desktop, and Smart TV platforms including Apple TV, Roku, and Xbox 360.