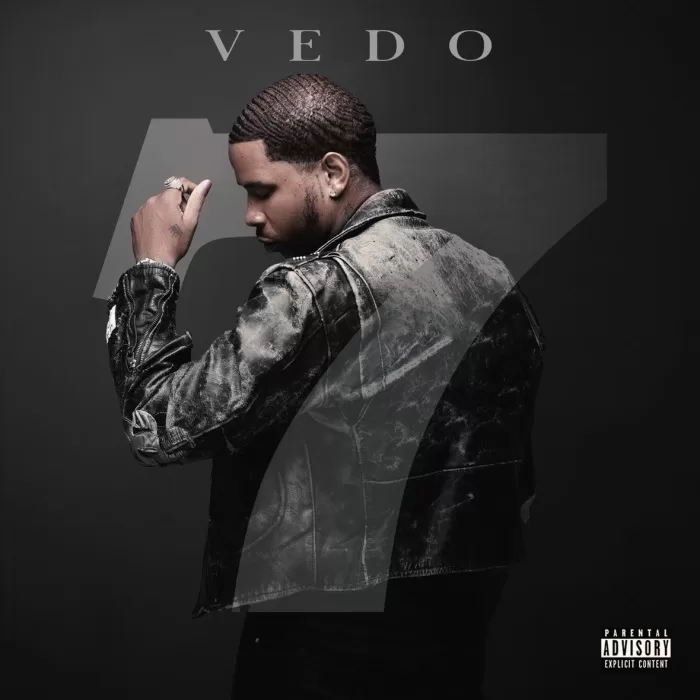 VEDO has just released his 7th studio aptly titled "7". The album marks a significant milestone in the career of VEDO as the next chapter in his independent journey.
A testament to VEDO's evolution and growth as an artist, 7 is a rich tapestry of love songs, a heartfelt ballad, and infectious feel-good R&B that showcases his range and emotional depth from the crafting of a sound that he has mastered to a specific era of R&B.
The album features notable producers and songwriters including Keyz, Darhyl "DJ" Camper, songwriter R.City and Lecrae.
VEDO adds about the album:
"7 represents completion. It represents those who seek to understand the deeper meaning of life. It's a lucky number and represents many other things as well. Although I'm far from being done, after creating 7 The Album I now have a sense of fullness."
Along with the new album, VEDO is gearing up for the second leg of his sold-out tour. The "Still Having Mood Swings Tour" will kick off October 15th in Milwaukee, Wisconsin.