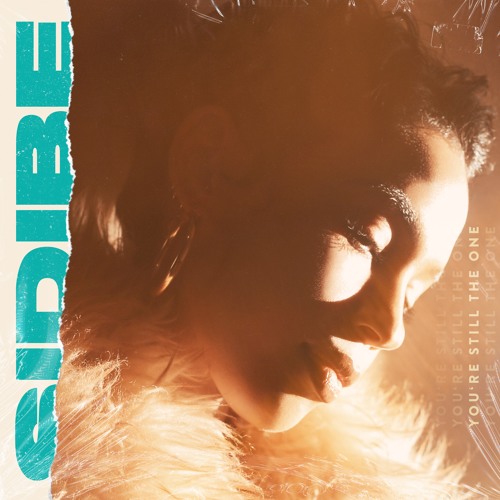 We've continued to feature the music of emerging r&b artist Sidibe over the past few years, and she hasn't let us down yet. The singer originally came on our radar after legendary producer Warryn Campbell began working with her, and quite frankly the two have cooked up magic.
That trend continues on Sidibe's latest single "Still the One" which is a beautiful remake of the Shania Twain classic. Rather than create a straight up cover of the song, the singer puts her own stamp on this version to create something unique and fresh.
The song was produced by Nico Stadi with additional keys by Warryn Campbell. Stadi also produced Sidibe's previous single "What Should One Do" which released last year.
In case you missed it, we originally featured Sidibe for her EP "You Got the Luck" back in 2016.