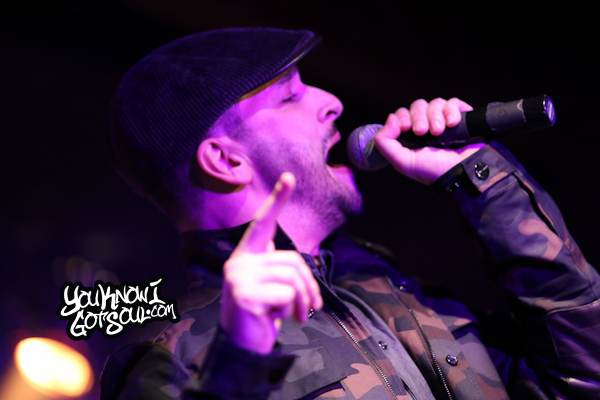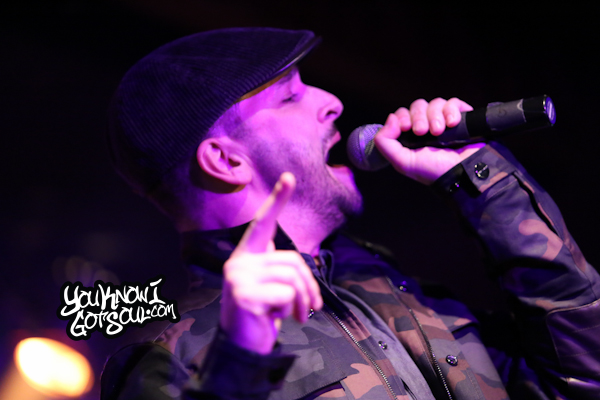 Lately there had been some rumblings that r&b veteran Jon B. had signed with producer Warryn Campbell to his My Block record label, and now we have confirmation that this is true. During a recent interview we had with Warryn, he gave us some insight into signing Jon B. to his label, as well as what to expect on Jon's upcoming album, calling it "The Best Jon B.".
YouKnowIGotSoul: We had heard you've signed Jon B. with your My Block label as well. Give us some insight into that.
Warryn Campbell: Yes, Jon B. Is now part of the family, he's a member of My Block. We're working on this album as we speak. When I say it's amazing, you've never heard Jon B. like this! The cool thing about Jon, when I first met him, it really bugs me out because we went to rival high schools, even though I think I'm a year ahead of him. I've known of him for a long time. We went to rival performing arts high schools. For us to be working together, in music circles in LA, that's kind of a big deal. What got me about him when I saw him, he looked the same as he did when he first came out. Nothing changed. I got more excited about that than I did about working with Musiq at first! He looked like he was still 23! His gift and his skill and his music and his ideas are so developed. He has complete control of what he's doing. He's a grown man doing it now. It's like I'm getting the best Jon B. that he's ever been. We're making some amazing music, I can't wait for everyone to hear it.