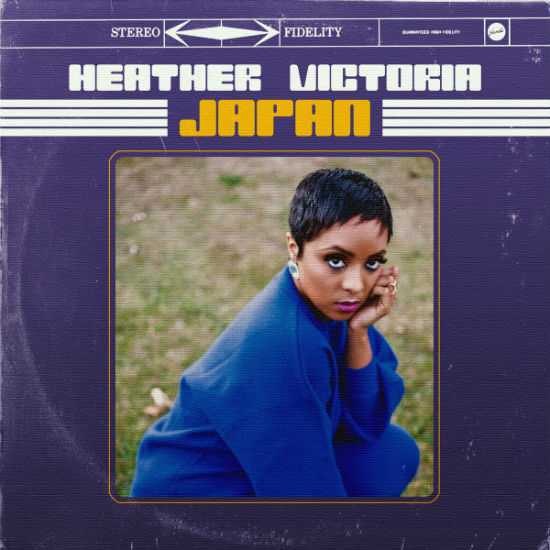 Allow this to serve as an introduction to emerging talent Heather Victoria, who is currently signed to the Jamla Records label of producer 9th Wonder. She's just released a live acoustic version of her latest single "Japan" which she released last year. As you listen to the song, you'll hear her stunning and beautiful vocals are undeniable.
She originally linked up with 9th Wonder while he was lecturing her class at North Carolina Central University. He recognized her talent and soon signed her to his label.
Her sound can be described as vintage R&B and Soul. Heather's music embodies a nostalgic sound reminiscent of 90's R&B. Her voice is airy and crystal clear. She has collaborated with artists such as David Banner, Big K.R.I.T., Mac Miller, and Jadakiss, to name a few.
Heather Victoria is gearing up for the release of her highly anticipated EP slated for a fall release.