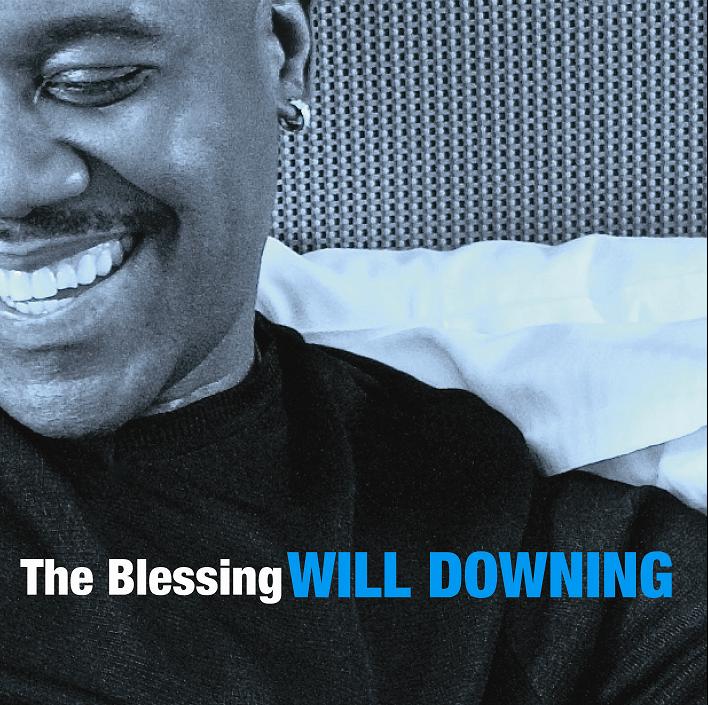 Veteran singer Will Downing is gearing up for the release of his innovating musical trilogy series called "Yesterday, Today and Tomorrow".
This will be Downing's first independent release and he does so with a three part EP series instead of a full length album.
Check out one of the songs from the project called "The Blessing".