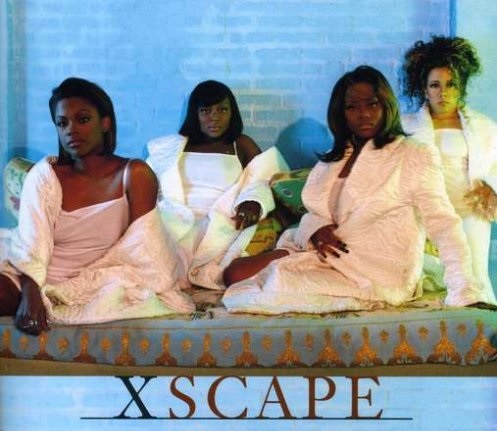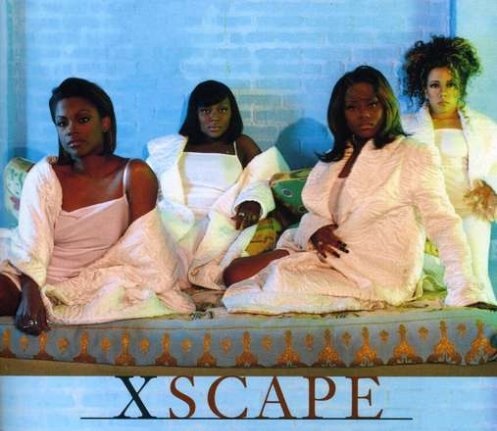 Yet another of the top r&b groups of the 90's has reunited. LaTocha Scott posted on her official Instagram account that all four original members of Xscape are back together.
The group had originally disbanded in the early 00's following the release of their third album "Traces of My Lipstick" in 2001. Now, LaTocha Scott, Tamika Scott, Kandi Burress, and Tameka "Tiny" Cottle have reunited to give it another try.
There is currently no word on if this will lead to performances or even new music, but more announcements are sure to follow. Known for hits like "Just Kickin It", "Understanding", "Feels So Good", "Who Can I Run To", "My Little Secret" and more, it's certainly exciting news to see them back together.
Check out the full Instagram post from LaTocha Scott below.
It's official "Xscape is Back" Thanks to all of our fans for your prayers & your loyalty 😘😘#Xscapeisback #Tiny #Kandi #Tamika #LaTocha #Blessed #xscape