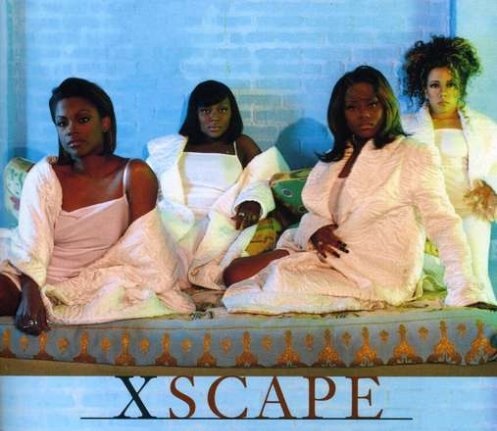 90's r&b group Xscape have just announced that they will kickoff their comeback tour at the 2017 Essence Festival, for the group's first full live show in over 15 years. The group is slated to perform on Sunday, July 2 – a night headlined by Festival first-timer Chance the Rapper, along with Master P, Solange and more – at the Superdome in New Orleans, LA.
"We couldn't think of a better way to celebrate the return of Xscape than in New Orleans with our fans at the world famous, Essence Festival," the group said in a statement. "Essence Fest is so much more than a music festival, it's a celebration of culture, music and entertainment. We are excited and honored to be included in an incredible line up of artists and performers, including the living legend, ‪Diana Ross!"
XSCAPE, who recently announced the reunion of all four original members Kandi Burruss, LaTocha Scott, Tamika Scott and Tameka "Tiny" Harris, will perform a full set from their chart-topping portfolio of classic R&B staples in one of the Festival's four intimate Superlounges.