YouKnowIGotSoul Presents Anatomy of a Hot Song: The Creation of Eric Benet's "Real Love"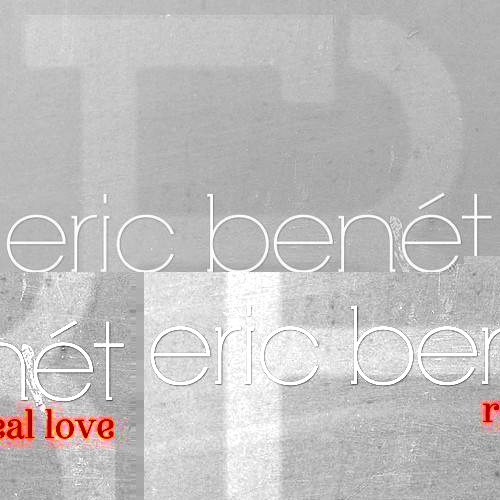 Eric Benet got off to a great start to his career as an independent artist with the release of his latest single "Real Love". The single is classic Eric Benet style; exactly the type of music he's created his whole career to garner such a large fan base. In an interview we did with him last year, he shared his creation process for the song:
Eric Benet: It was interesting. It's always been a dream of mine to release something independently and have my own label. I saw an opportunity earlier this year when Warner Bros. was going through its situation it was going through. I kinda asked if they would graciously let me out of my contract at that point. *Laughs*I'm very happy that they did. I had also just hooked up with a new management company Primary Wave, and basically between myself and Primary Wave, we thought now was the time if ever to have my own label. Instead of waiting for maybe a whole year to go into the studio and record a whole record and figure out what the single is, I just decided to go into the studio right away and pick the song that was classic Eric Benet in the sense of how it sounded and in the sense of it was very personal and intimate kinda looking into my life. I just kinda went into the studio and wrote "Real Love" with my cousin George. The plan was to just release the song and let it do its thing on radio while I go into the studio and make the rest of the record. So far the plan has gone beautifully. People are really feeling the single, I've got an amazing start on this album which definitely feels like the best work I've ever done in my life or previously.
Tagged:
Eric Benet