YouKnowIGotSoul Presents Anatomy of a Hot Song: The Creation of Jon B.'s "Only One"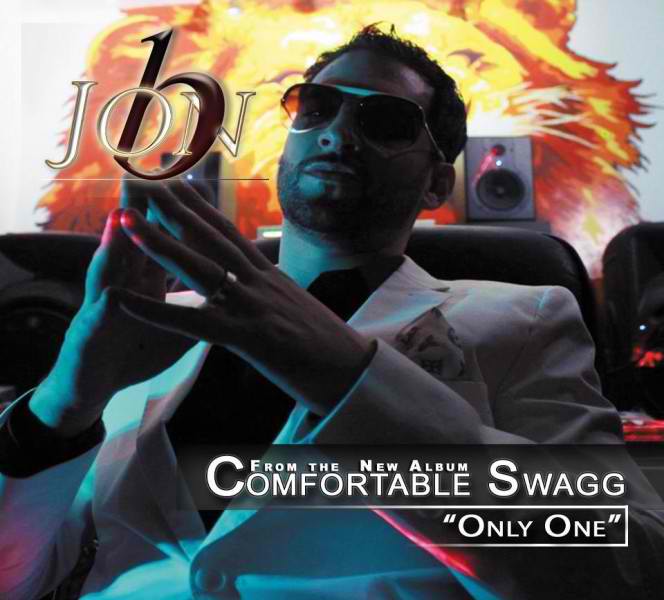 When we sat down with Jon B. when he was in NYC a couple of weeks ago, he shared with us the meaning behind his current single "Only One". For the true Jon B. fans and music fans alike, this is a return to the timeless music he's created throughout his whole career.
Jon B.: "Only One" is the new single that's out right now. It's a sexy record, that record is a record about really sort of role playing and there are some elements of having to recreate the magic. It's like after a little while, you've got to recreate the magic and maybe some role playing is involved or fantasy, aint nothing wrong with that. The record is really a statement, there's only one me, there's only one Jon B. The fans are so patient with the time between each album, I just feel like I haven't really lost anyone's interest. I think the interest stayed all of these years and that's been such a blessing. That's literally what this song is about, you know that there's only one me. I think it's a statement record for me, I've never really made such a strong statement on a record that can really have many different meanings and interpretations.
Tagged:
Jon B.