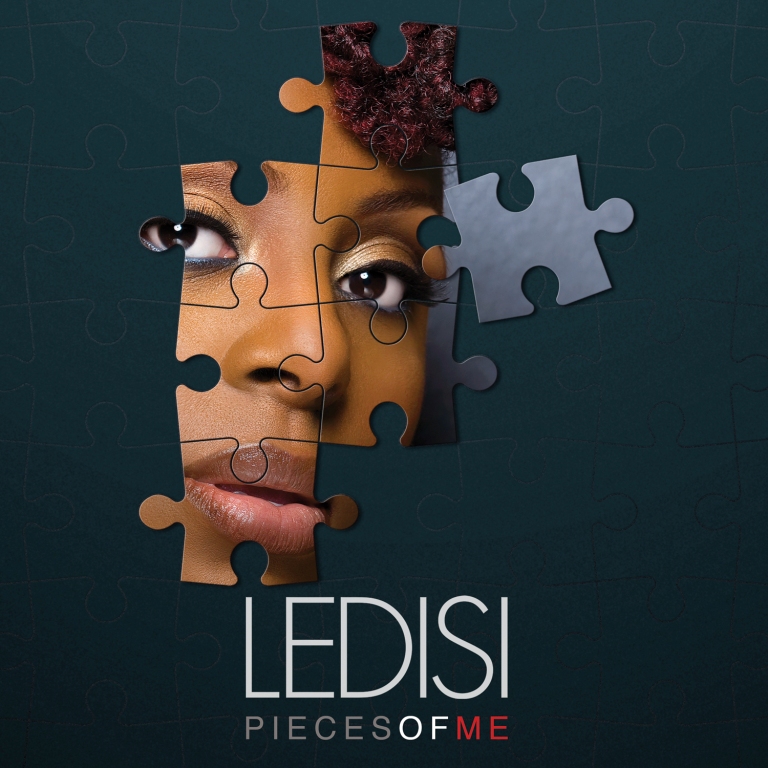 2011 was a coming out party of sorts for Ledisi. Building on the success she experienced with her previous album "Turn Me Loose", she progressed further into the mainstream by not only releasing possibly her best album to date, but also opening for Kem on tour and headlining a tour of her own. The year culminated with the recent announcement of three Grammy nominations, two of which came for the title track from her latest album "Pieces of Me". In an interview we did with Claude Kelly, the writer of the song, he explained how the song was originally created:
Claude Kelly: Ledisi is like my little buddy. We actually knew each other on Twitter before we knew each other in person. I've met a lot of good people through Twitter. She hit me up after I had done "Bittersweet" for Fantasia and wanted to work with me. And for her, she's been labeled as an underground sensation and she really wanted to work out at breaking that mode and doing something bigger. So I was definitely a fan of her sound, but I wanted something that was going to put her on a bigger stage. So we talked and at every session, no matter who it is I ask them what's going on with them and ask what they want to talk about. She basically said to me, "I feel like people only know one part of me. I feel like this is who I am; I always have to be smiling and always have to be uplifting. But that's not who I am every day. I can do everything, but I'm happy sometimes and I'm sad, sometimes it's hard and sometimes I'm frustrated." From that, I thought let's talk about all these different pieces of you and you want people to know and respect every part of you and that's pretty much where the title came from. "People don't know what I'm about". Exactly what she said and she didn't even know I was listening to her that carefully but I was writing down what she was saying and studying, and after that song was done, she sang it so emotionally that she was near tears when it was done. It was so true to her life and time. She's gone beyond in thanking me and letting me know how I was able to help her be honest in a way that was commercial as well as true and musical for her. I have a feeling that song is going to do very well and I think she's going to blow up.
Additionally, we got a chance to speak with Ledisi who also commented on working with Claude on the song:
Ledisi: To sum it up, it was the last song done for the album and it was done with Claude Kelly and Chuck Harmony. Claude had asked me how I had felt about the project and if I was excited because it was the last song, and I told him yea I was excited, and I felt like the album was little pieces of me. So once I told him that, he said that's going to be the last song that we write and it ended up becoming the first single and the title of the project.
Ledisi: Yea I love working with Claude, he likes to have conversations before we start working and that day I was really, really tired. We did four songs together, three of them made it to the album, and Claude smiles a lot, and he listens a lot, and he allows room to let me in which I enjoy because I'm a songwriter as well. A lot of the time we kept saying the same things, it was beautiful, I love working with Claude. I don't write with just anybody, I wrote a lot of my stuff by myself with just Rex Rideout the producer. I learned a lot from Claude, he taught me to be very vulnerable and open, and this is more vulnerable than anything I've ever done.