YouKnowIGotSoul Presents Anatomy of a Hot Song: The Creation of Musiq Soulchild's "Teach Me"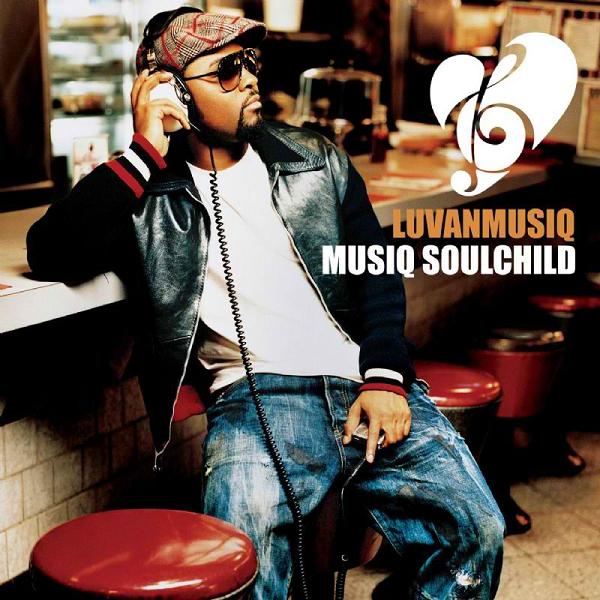 Musiq Soulchild released "Teach Me" as a single from his 2007 album "Luvanmusiq", a song that would go on to become one of his most successful. The song was written by fellow Philly native Corey "Latif" Williams and produced by frequent Musiq collaborators Carvin & Ivan. Latif shared the creation of the song in an interview we did with him last year:
Corey "Latif" Williams: I was working with Carvin & Ivan, the incredible Grammy nominated songwriter/producers here in Philly. They hit me up and asked me to come to the studio and we were going to do some stuff with Musiq. This was around 2006. We went in and we did like six records, "Teach Me" was the most personal record and I drew from my experiences coming up watching my father not having that relationship with his father and not learning how to love properly and him going through that and swallowing his pride as a man. I think it really spoke for a lot of people because they hide their feelings. With me, I thought it was a little too personal because you get that feeling, but I didn't think that they would prioritize it like they did and put it out there and get behind it. I'm just thankful that they did. It came from a conversation me and Carvin Haggins was having and we were just talking. Once I heard the beat, I knew, because I always love three/four rhythms. I'm talking like "Man's World" for James Brown, all of Alicia Keys' stuff, and even "Half Crazy" for Musiq. I knew that I always wanted to write one, and I heard it instantly and the melody just came and the hook just poured out. It's a divine thing, God is real. Quincy Jones said it best when they were doing the sessions with Michael Jackson, he said "You do as much as you possibly can, but then you have to learn to step aside and let God enter the room and take over." That's exactly what I learned and what I allow to happen because these records are beyond me, I don't even take credit for it sometimes. I can't because it's so divine and I don't even talk the way I write sometimes.
Tagged:
Corey Latif Williams
Musiq Soulchild