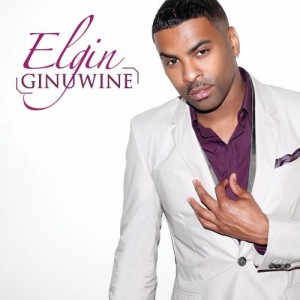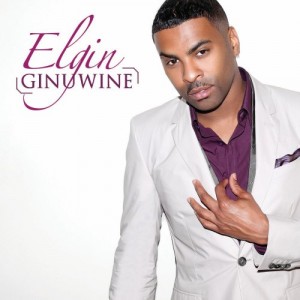 As part of our Countdown to Ginuwine's new album, we are also having a trivia contest.
Answer these three questions correctly and you may be one of the lucky few who win a Ginuwine related prize. We will pick at random from anyone who answers the questions correctly.
1. In the interview we did with Ginuwine, what did he say his best song that he wrote was?
2. What was Ginuwine's stage name before "Ginuwine"?
3. What song did Timbaland, Missy Elliott and Ginuwine reunite on?
Please e-mail questions to: djslam@youknowigotsoul.com