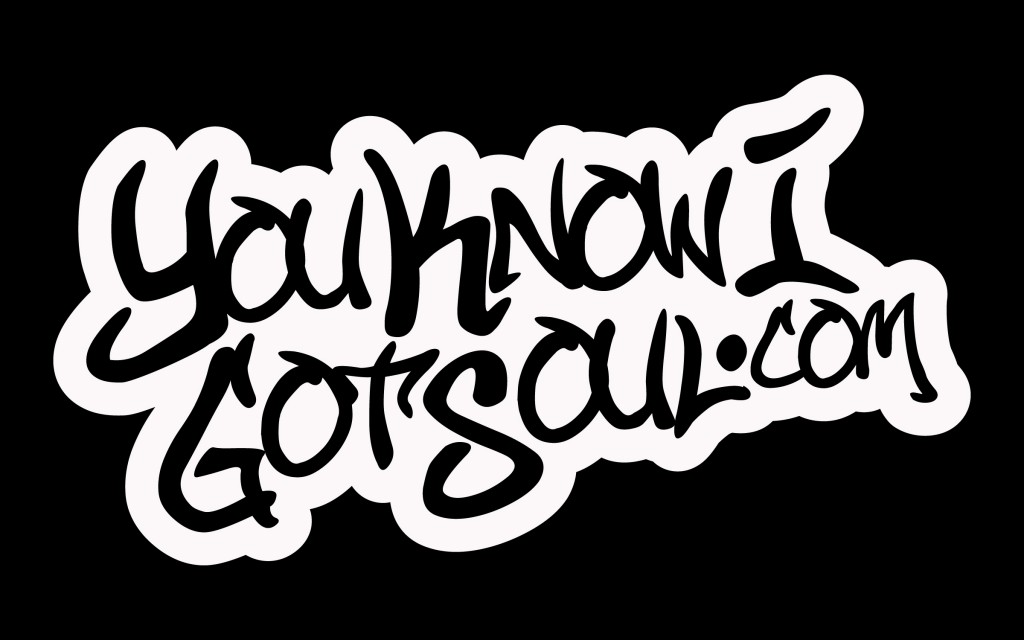 YouKnowIGotSoul is back with another podcast right before Valentine's day. This time it's the usual crew (Edd, Kyle and Tom) talking about some of the new R&B releases that happened last week.
We begin the podcast talking about the return of Musiq Soulchild. For the last two years, he has been focusing on recording music under his alter egos The Husel and Purple Wondaluv, but he's finally back as Musiq Soulchild with his new single "I Do". After that, we talk about the death of mainstream R&B and we try to figure out who is to blame for killing the genre. Is it the artist, consumer or label? That leads to deeper questions like whether we consider Bryson Tiller an R&B artist?
We also talk about KING's new album "We Are King" which Edd almost called a 5 star album. The album ended up being a 4.5 in his books, but that's a major accomplishment for anyone. We also talk about the upcoming albums for SWV, Tweet and K. Michelle. All three are expected to put out new albums relatively soon so we discuss the expectations that we have for each of them. We highlight K. Michelle's new single "Not A Little Bit" in this podcast as we're all big fans of the record.
We finish off the podcast with a food discussion. We try to find out what the weirdest food each person has had. We also talk about Valentine's day and Edd gives everyone some tips on things that will impress your significant other.
Follow our podcast on Podbean: http://youknowigotsoul.podbean.com/
Follow our podcast on iTunes: https://itunes.apple.com/ca/podcast/youknowigotsoul-podcast/id998813013