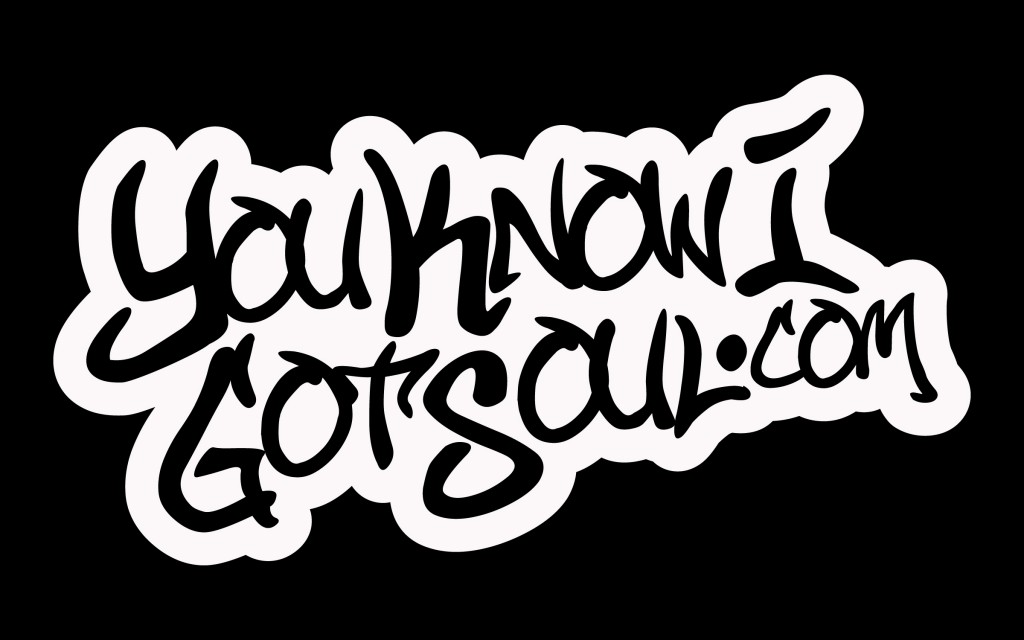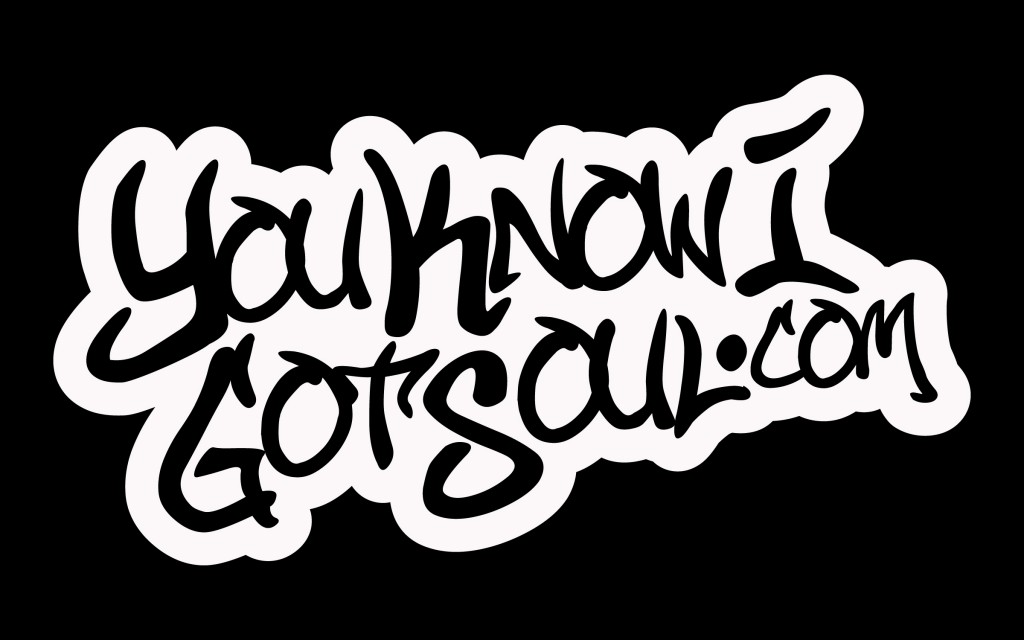 YouKnowIGotSoul is back with a brand new R&B podcast. On this episode, we have Mike Hamilton of Atlantic Records as a special guest. We've had an opportunity to bring in various people in the industry from artists to producers so that everyone gets to see R&B from different angles, so it was interesting to see the perspective of R&B from someone at a major record label.
In this episode, we talk about some of the exciting projects that are being released from Atlantic Records including K. Michelle's "More Issues Than Vogue". Mike also talks about some of the artists he's most excited about right now like Jill Scott, Tank and Trevor Jackson.
Barry also talks about the state of R&B right now and the trends that he's seeing with the sound. He points out that melodies have become the focus in music as opposed to singing which would explain why we are hearing so many hits by artists who aren't as talented vocally. Kyle talks about the key to sustaining the singing which is to fuse the current trends in Hip Hop right now with the more traditional sound and Mike points out Tank's new album as a perfect example of that.
Tom makes a bold statement and says that R&B will not return to the point where vocals are at the forefront anymore. Barry make the case that it just takes a special artist like Leon Bridges to turn things around and change the music industry, but Tom points out that people don't consume music the same way that they did before so R&B gets lost in the shuffle because no one has the attention span for that type of music anymore.
Lastly we talk about some of the new albums that's coming out including Silk's "Quiet Storm" and Jaheim's "Struggle Love". We make predictions on first week sales which we also agree isn't a good indicator on success anymore because so many people stream these days.
Follow our podcast on Podbean: http://youknowigotsoul.podbean.com/
Follow our podcast on iTunes: https://itunes.apple.com/ca/podcast/youknowigotsoul-podcast/id998813013