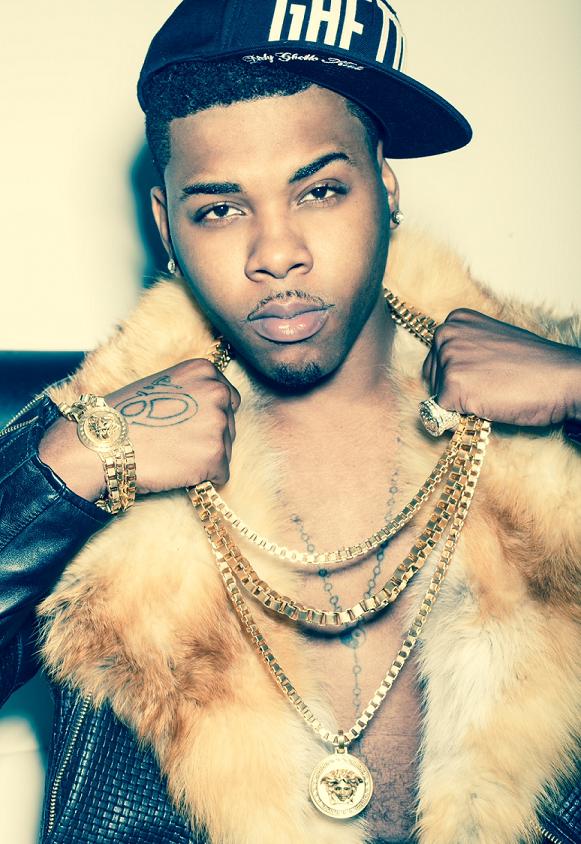 CJ Hilton and You Know I Got Soul
Twitter Interview TUESDAY, November 26TH
WHAT:
Baltimore, Maryland R&B artist CJ Hilton will interview via twitter with You Know I Got Soul in support of his new single, "I Luv It," and upcoming still untitled mixtape, slated for release in early 2014. The mixtape is produced by Grammy Award-winning Bangladesh, and Grammy nominated producer, Salaam Remi.
WHO:
The son of a gospel vocalist, Baltimore, Maryland native CJ Hilton comes by his talent naturally. Growing up, the 24-year-old singer honed his enormous talent singing in church. Skipping the traditional talent show route, CJ's skills earned him an immediate signing with Washington, DC-based production company Backwoods, known for their work with R&B favorite Ginuwine, who got him a meeting with Sony head Tommy Mottola. After a short stint at Mottola's Casablanca Records, CJ landed at Capitol. Like many artists, CJ wasn't done label-bouncing, parting ways with Capitol after three years. He recalls, "They didn't really understand my project." But it wasn't a wasted union — during his time there, he was fortunate to work with Grammy Award-winning musician Raphael Saadiq. The two remained in contact, which lead to an appearance and writing and producing credit on the track "Never Give You Up." The song was included on Saadiq's 2008 disc The Way I See It and also featured Stevie Wonder.
WHEN:
Tuesday, November 26th @ time TBD
WHERE:
Twitter/Ustream