Babyface Reveals Cover Art and Tracklisting for New Album "Return of the Tender Lover"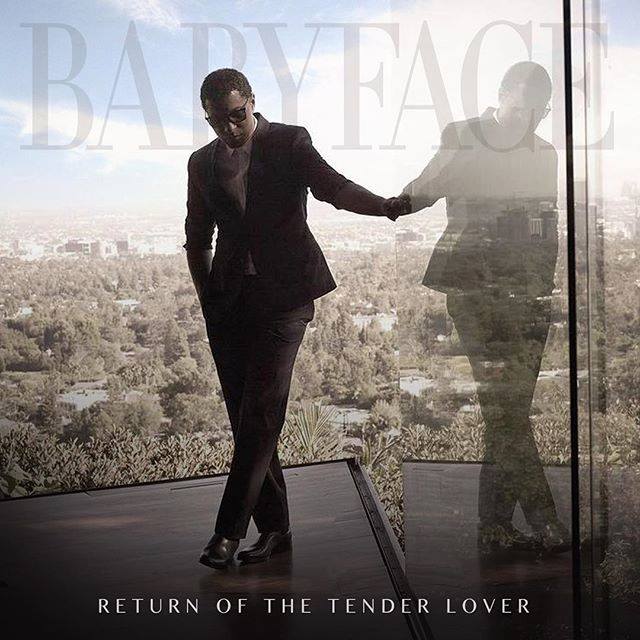 R&B legend Babyface is getting ready for the release of his new album "Return of the Tender Lover" and he's just given us a look at the covert art and tracklist for the project. The album, which marks his first solo release in over a decade since "Grown & Sexy" in 2005, is led by the single "We've Got Love" which he's recently released a video and campaign for. The album is compact and comes in at only nine tracks, including features from fellow r&b legend El DeBarge and his brothers' group After 7.
Despite the gap between solo albums in the past decade, Babyface has been quite active. Along with writing and producing for a host of artists across all genres, he released the collaboration album "Love, Marriage & Divorce" with Toni Braxton in 2014, and is constantly on the road doing shows. He also recently released the surprise collaboration with hip hop artist Ty Dolla$ign on "Solid". Babyface's new album "Return of the Tender Lover" will release on December 4th and is available for pre-order now.
"Return of the Tender Lover" Tracklist:
1 We've Got Love
2 Fight for Love
3 Exceptional
4 Walking on Air (feat. El DeBarge)
5 I Want You (feat. After 7)
6 Love and Devotion
7 Standing Ovation
8 Something Bout You
9 Our Love
Tagged:
Babyface