Exclusive: Sunshine Anderson Reveals Her Top 10 Favorite Songs She's Recorded to YouKnowIGotSoul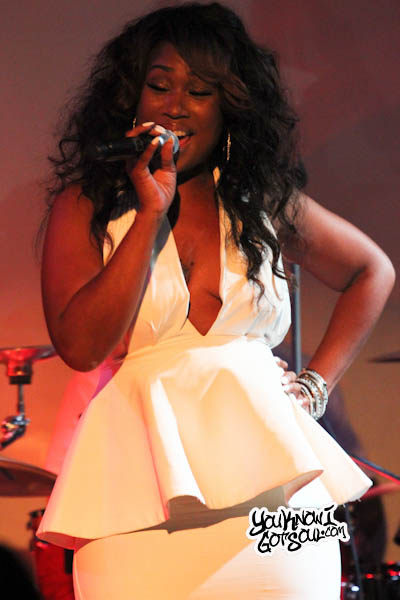 Now three albums and ten years deep in the music industry, Sunshine had a pretty good amount of songs to choose from when putting together this list of her favorite songs she's recorded. All three of her albums are well represented here as you can see. The thing that stands out to me is a few of the singles she's released over the years didn't make the list ("Lunch or Dinner" especially). As she mentioned in the interview we did, sometimes the song that gets chosen as a single is the choice of the label rather than the artist. Overall, this is a very good list.
Click Here to read my interview with Sunshine Anderson.
Sunshine's Top 10:
Heard It All Before
Your Woman
Crazy Love
You Do You
Wear the Crown
Force of Nature
With You Baby
Nervous
2nd Fiddle
Be Faithful
Tagged:
Sunshine Anderson