Former R&B Group B5 Member Dustin Michael Releases Debut Single "Pay it Forward"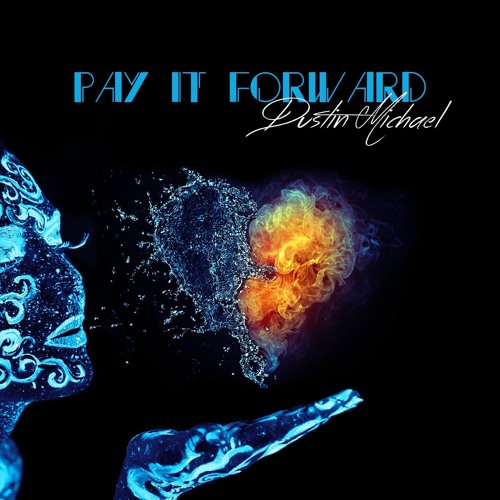 Following the breakup of r&b group B5 last year, Dustin Michael releases his debut single "Pay it Forward" as he moves on with his independent solo career. He's also readying a new EP entitled "Ocean Drive" which should release soon. As recently as last year, B5 was signed to Motown Records, but sources say that disagreements lead to their demise. Originally signed to Bad Boy under Diddy years ago, the group had some success with their self titled release.
We last caught up with B5 as a group in last 2013 at the Motown offices, and at that time they discussed with us their plans going forward. You can read that interview here.
Tagged:
B5
Dustin Michael