New Music: Aaron Camper "Sunset"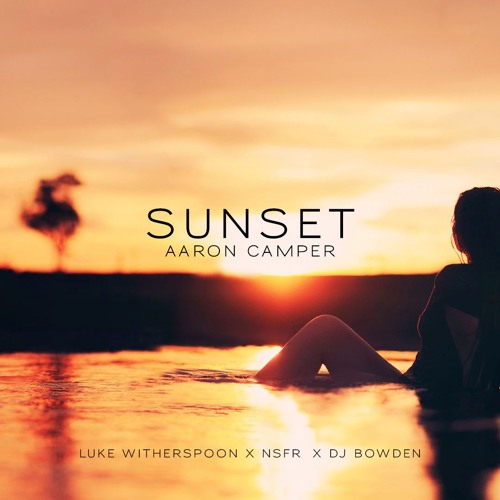 Fresh off of the road opening for JoJo on many of her recent "I Am JoJo" tour stops, Aaron Camper returns with the new single "Sunset". The song was created alongside Luke Witherspoon, DJ Bowden and Kenny Wright, and it intimately describes how the sun rises and sets on a beautiful female. Aaron Camper is able to capture the exact sonic one would feel after experiencing a magnificent sunset.
When we last heard from Aaron Camper, he gave us the great new single "Choose You " featuring Brave Williams. He currently continues to work on his upcoming project "B.L.O.W. (Better Left on Wax)" which should release early in the new year.
Tagged:
Aaron Camper