New Music: Alicia Keys – Blended Family (What You Do For Love) (Featuring A$AP Rocky)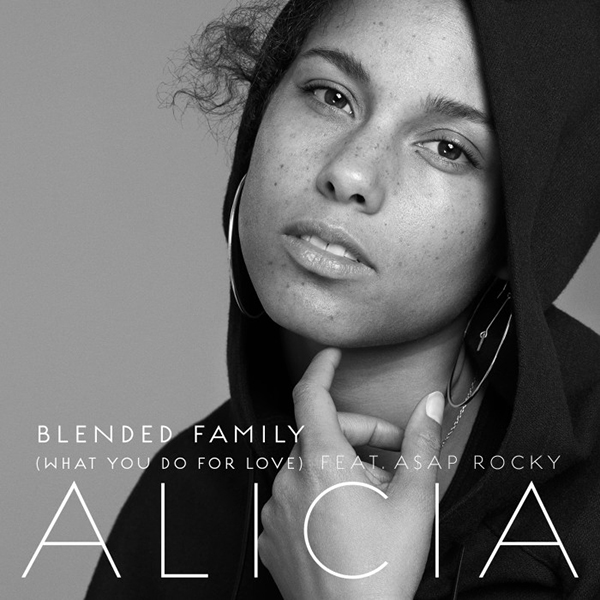 Alicia Keys has released the second single off her upcoming album "Here". The song is dedicated to her step son Kasseem Dean Jr (Swizz Beatz' child from his previous marriage to Mashonda). No word on when the album is coming out, but it should be coming before the end of the year.
Along with "Blended Family", Alicia Keys has also dropped a couple of songs earlier in the year including the lead single "In Common" and the song "Hallelujah".
Tagged:
Alicia Keys