New Music: DMK – On My Way Over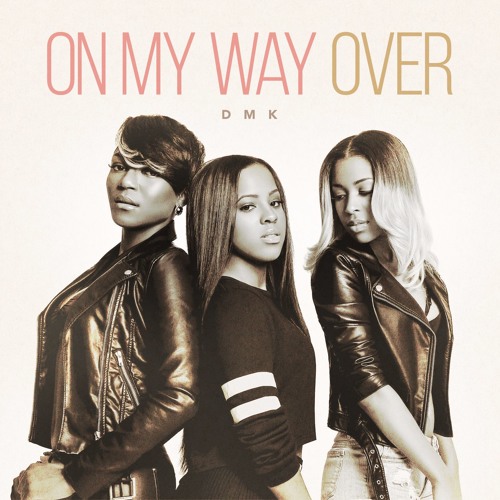 R&B trio DMK continue to bring the 90's r&b vibes on their latest single "On My Way Over". They continue to show off their enchanting vocals as they do what they do best, sing, on the soothing new r&b jam. The new single adds further intrigue to the group following the release of their first single "Love the Way You Love" just last month.
The emerging girl group is already making great strides on their journey through music. Detroit natives Damoli (22), Melanee (22), and Kourtney (21) have been honing their soulful vocals together for over 12 years, and were recently finalists for FOX's TV show "Empire". They've managed to find a great balance of contemporary and current R&B that fit perfectly with updated new jack swing grooves.
Tagged:
DMK