New Music: Jennifer Hudson "I Run"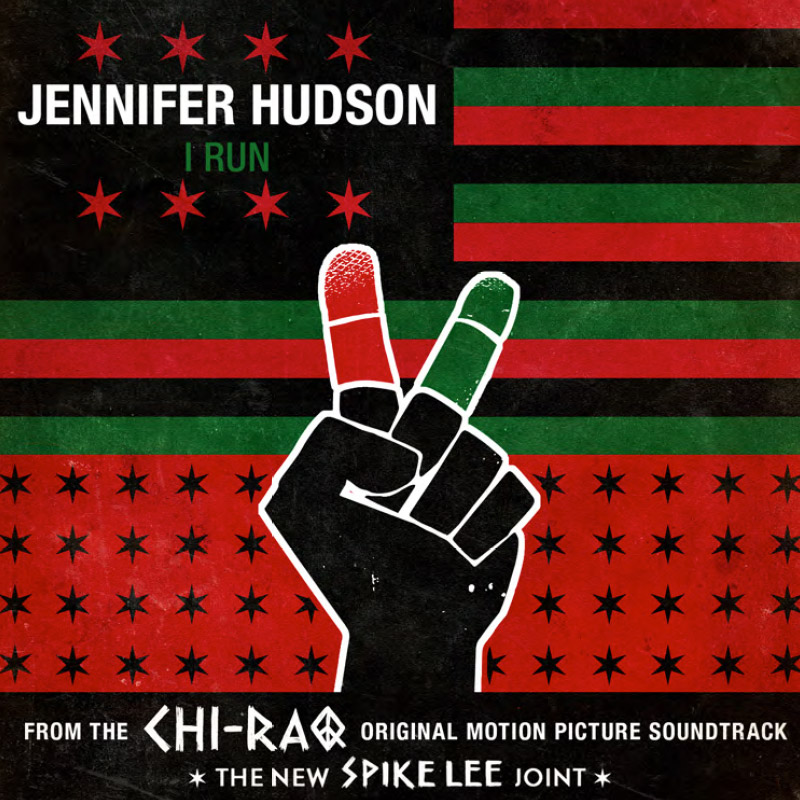 Yesterday we had a chance to hear Mali Music and Jhene Aiko's new song "Contradiction", their contribution to Spike Lee's upcoming "Chi-Raq" movie soundtrack, and now we hear the song Jennifer Hudson included on the project. "I Run" was recorded by Jennifer Hudson for the powerful movie's soundtrack, which is set to release December 4th and is available for pre-order now.
Also in other Jennifer Hudson news, she recently headlined a rally to end unequal education in NYC by performing and speaking for the cause. She was also a co-star in Tyrese's short film for "Shame" which released over the summer. The song became a smash hit at radio and was included on Tyrese's recently released album "Black Rose".
Tagged:
Jennifer Hudson