New Music: Keith Sweat – Good Love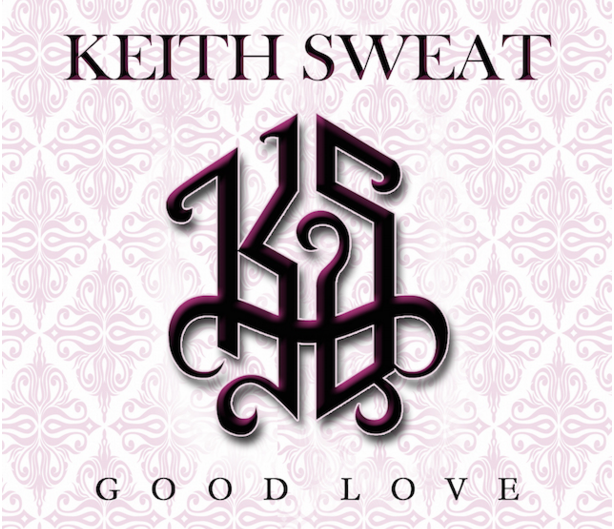 RnB legend Keith Sweat returns with the brand new single "Good Love". Things had been quiet on the new music front from one of the self proclaimed "Godfathers of R&b", but after a Keith Sweat Album Release Show popped up on the BB King's in NYC schedule for later in the year, we figured new music was on the way. In recent years, Keith has made his syndicated "The Keith Sweat Hotel" radio show a priority as he delivers the quiet storm to r&b lovers.
When we last got new music from Keith Sweat, he had delivered the "Til the Morning" album in 2011 via eONe Music. That album produced the singles "Make You Say Ooh" as well as the reunion of LSG on "Knew it All Along" featuring Johnny Gill and Gerald LeVert.
Tagged:
Keith Sweat