New Music: KeKe Wyatt "Saturday Love" featuring Ruben Studdard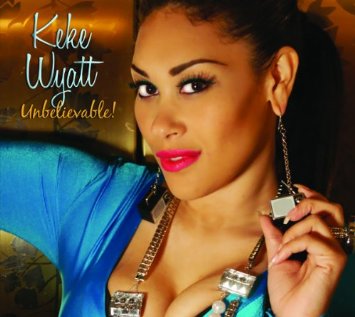 Although she released an album less than a year ago, KeKe Wyatt is back at it and set to release a follow up album this summer. The first single from the album is set to be a remake of the Alexander O'Neal & Cherelle classic "Saturday Love" and features Ruben Studdard.
On a side note, this song was also covered by Nicole Wray and Rell a few years back.
Tagged:
Keke Wyatt
Ruben Studdard