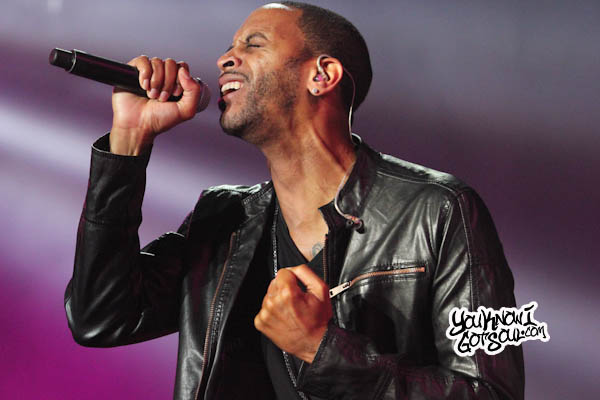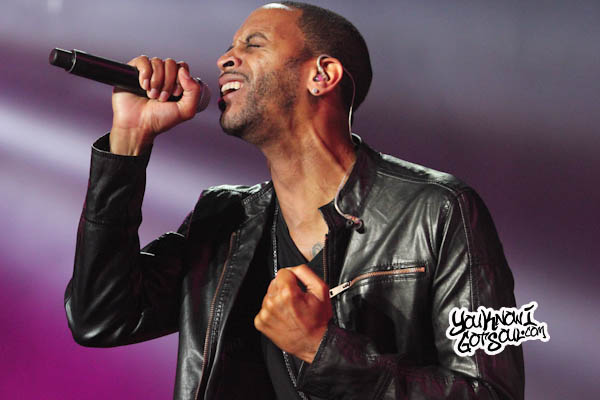 Grammy nominated singer, songwriter, producer Lonny Bereal releases his single
"Don't Play Wit It" featuring Chris Brown and Busta Rhymes!
"Don't Play Wit It" comes on the heels of his well received mix tape "Love Games Pt.1", released in December 2010. Lonny will be releasing his debut album "The Love Train" in 2011 on Busta Rhymes label The Conglomerate/Flipmode Records.