New Music: RL "Scared" (Produced by Drumatik)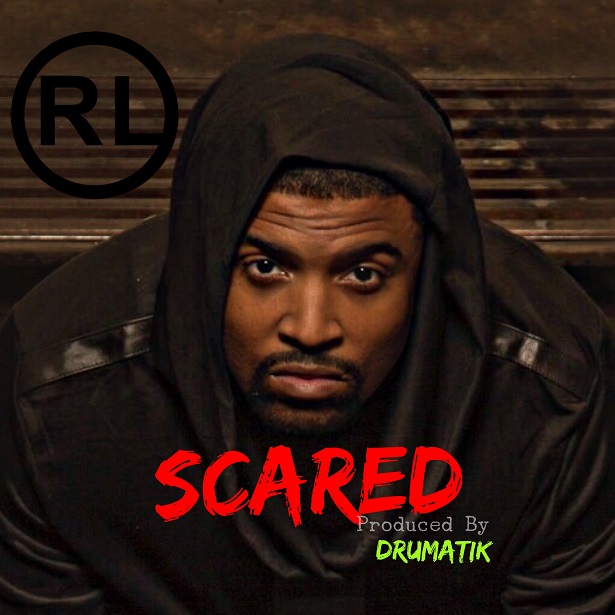 RL (formerly of Next) has just released the brand new single "Scared". Despite being in the headlines lately due to to the "Why You Always Lying" parody of his song with Next, he once again reminds us what he is capable of as a standout solo artist. The song is RL's "Thriller"; something you can really feel in the lyrics and the vibe, and just in time for Halloween. The song was produced by Drumatik, 1/3 of the production trio SoFoReal out of Birmingham, Alabama.
In case you missed it, we recently took a look back of some of the great songs RL his written for other artists.
Tagged:
R.L.