New Music: Tinashe – Ride of Your Life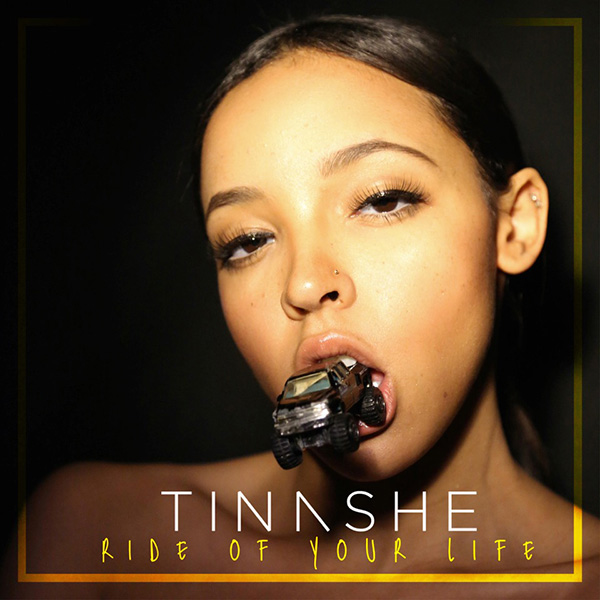 It looks like we are closer and closer to the release of Tinashe's sophomore album "Joyride" as she's put out the new joint "Ride Of Your Life". Her current single "Player" with Chris Brown appears to be stabilizing at radio so it'll be interesting to see what she does next. Along with "Ride Of Your Life", Tinashe has also put out the Juicy J assisted "Energy" but nothing has been officially announced.
The date for "Joyride" is still to be announced, but we anticipate it will come out pretty soon as she's ready to go on tour to support the album. The tour begins February 28th in Minnesota.
Tagged:
Tinashe