New Music: V. Bozeman "Something in my Heart" (Michel'le Cover)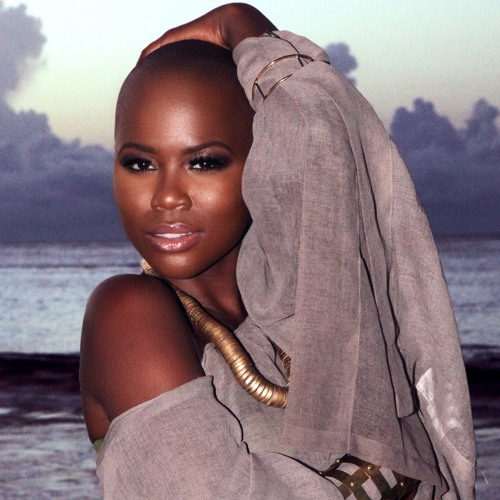 Rising r&b star V. Bozeman shows fans another side of her artistry with the cover of the 90's hit "Something in my Heart" originally sung by Michel'le. She announced she recorded the song for her real r&b lovers, and she certainly held her own with the remake. This should come as no surprise, as she's already developed a reputation as a standout vocalist.
The protege of Timbaland, V. Bozeman is currently working towards the release of her debut album under his Mosley Music imprint. She built up her profile with a big year in 2015, releasing a few singles and getting exposure for her appearances in the hit show Empire, and even bigger things are in store for 2016.
Tagged:
Michel'le
V. Bozeman