Rare Gem: Glenn Lewis "Storm" (Produced by The Underdogs / Written by Fauntleroy)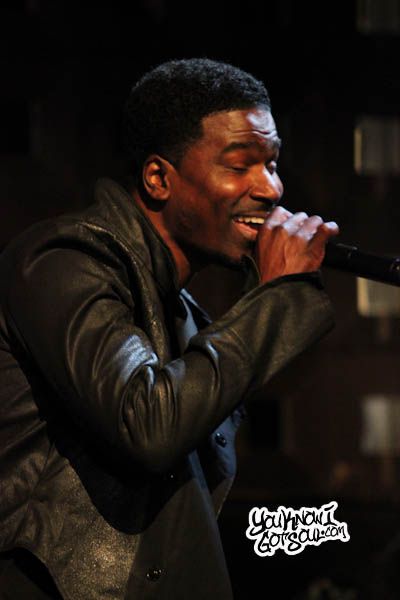 "Storm" is a currently unreleased song by neo-soul/r&b singer Glenn Lewis that was originally meant for his album "Remember Me" back in 2006. After signing to producers Harvey Mason Jr. and Damon Thomas Underdog Entertainment label around that time, he recorded a whole project but it never saw a release and they parted way. The song "Storm" has become the most popular of that set, and it was penned by hit writer James Fauntleroy.
Eventually, Glenn would link up with the producers of his debut album "World Outside My Window", Dre and Vidal, who helped him craft his next project. His official sophomore album "Moment of Truth" was released in 2013 and featured the single "Can't Say Love". The world is he's currently working on new material for release in the coming year.
Tagged:
Glenn Lewis
James Fauntleroy
The Underdogs