Rock City Celebrate Release of Debut Album "What Dreams are Made Of" With Press Event in NYC (Exclusive)
To celebrate the release of their debut album "What Dreams are Made Of", producers Rock City hosted a press event in NYC this past Friday. As guests were treated to cocktails courtesy of Effen Vodka, the brothers Timothy and Theron entered the room to mark the occasion. The duo then sat down for an interview with Essence Live's Dana Blair where they discussed the background on their new album as well as collaborations through the years with Rihanna, Beyonce, Miley Cyrus and many more. This is an especially exciting time for the production team since their single "Locked Away" with Adam Levine is currently #1 on the charts. The event was being held at a unique space created by Soundwall which played "What Dreams are Made Of" through custom speakers while they mingled with the crowd to close out the evening.
We caught up with Rock City for a great interview earlier this year, and it's great to see how far they've come.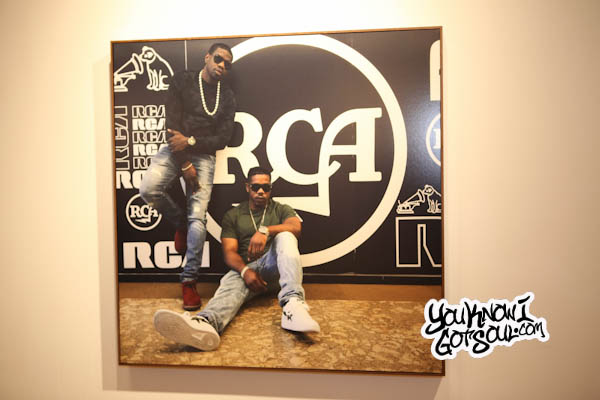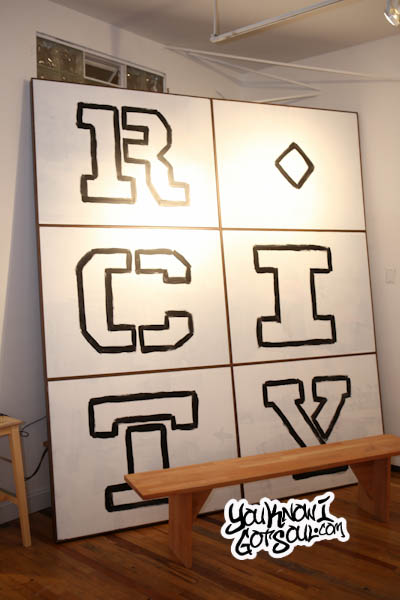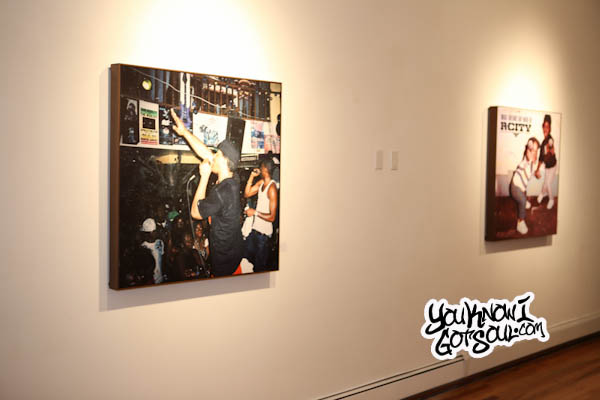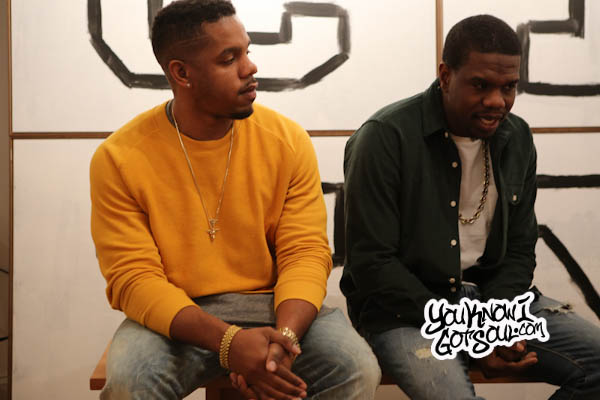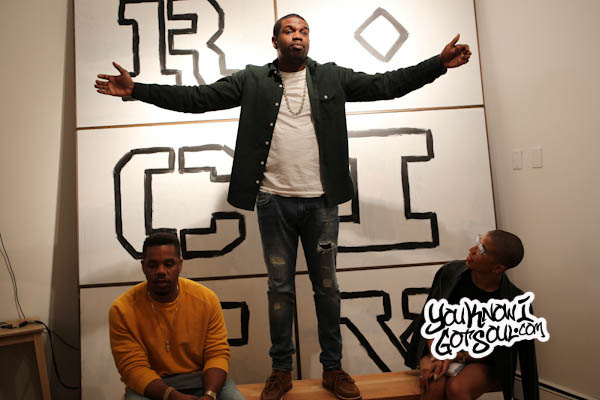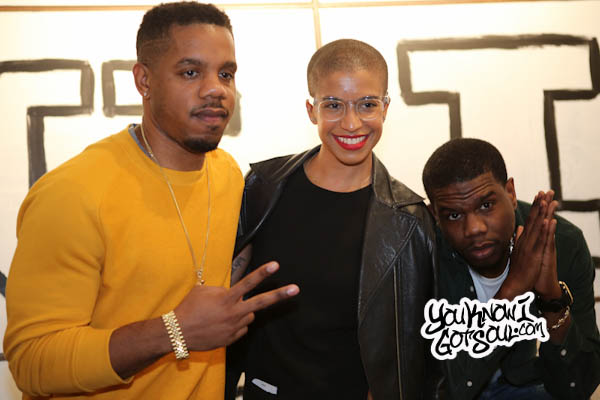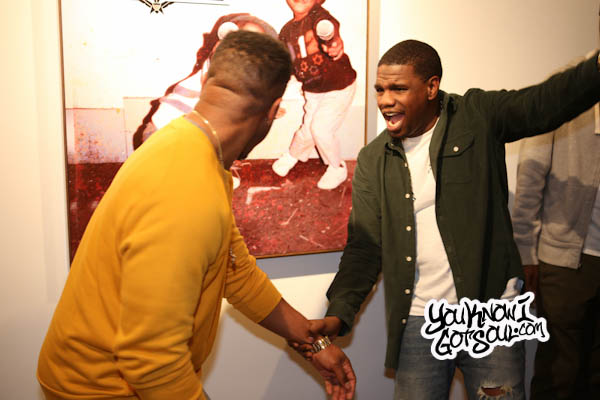 Tagged:
Rock City