YouKnowIGotSoul Presents #7DaysOfJE Day 2: A Look Back at Jagged Edge's "JE Heartbreak" Album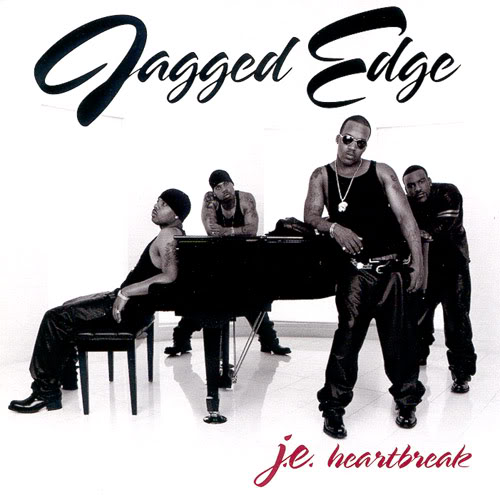 Jagged Edge proved they'd suffer no sophomore slump when they released their second album "JE Heartbreak" back in January of 2000. They continued the masterful work they'd started with Jermaine Dupri and added Bryan-Michael Cox to the production mix to create a masterpiece that's heralded as a classic today by many. After "Keys to the Range" was put out as a promo single (it also was included on the "In Too Deep" soundtrack), the group released three of their biggest singles ever including "He Can't Love U", "Let's Get Married", and "Promise". The Jermaine Dupri remix of "Let's Get Married" with DJ Run of Run D.M.C. would go on to become a smash all its own and solidify JD as a remix king of his time. "JE Heartbreak" remains the group's most commmercially successful album of all time and is certified double platinum.
This is the second in our week long celebration of Jagged Edge's music counting down to the release of their 8th album "JE Heartbreak II". Check back tomorrow as we look back on "Jagged Little Thrill".
YouKnowIGotSoul.com has partnered up with Jagged Edge for a very special giveaway and countdown leading up to the release of their new album "JE Heartbreak II". The promotion, which is called #7DaysOfJE, will feature us taking a look back at a Jagged Edge album each day leading up to the release of their new album on 10/27. As a special treat, we'd like to award the biggest Jagged Edge fan with a special limited edition gift from the group. Over the next week, we'll look for the fans that share or RT our #7DaysofJE articles the most and choose our winner from that group. So, help us honor and celebrate the legendary Jagged Edge as we count down to the release of their new album "JE Heartbreak II". Good luck to all!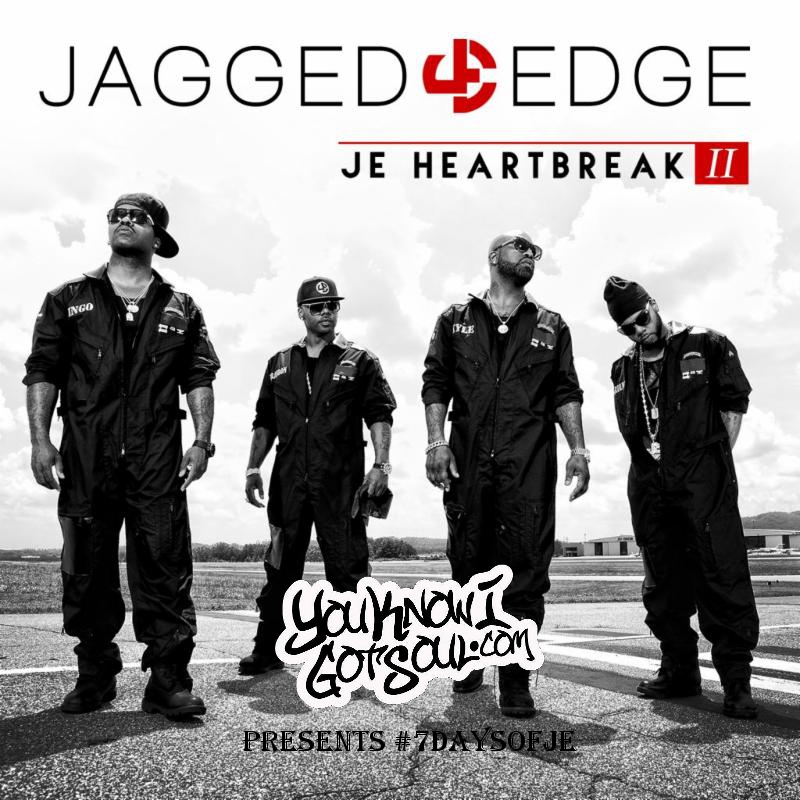 Tagged:
Jagged Edge