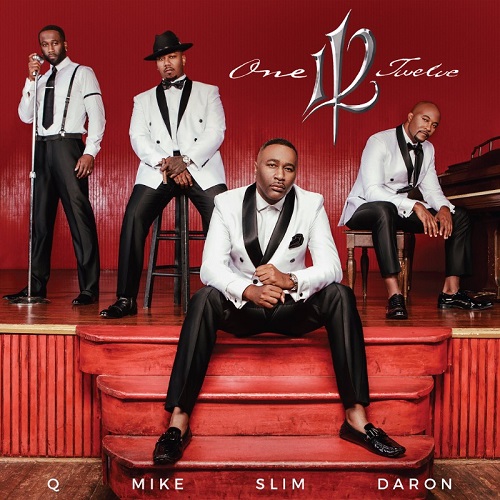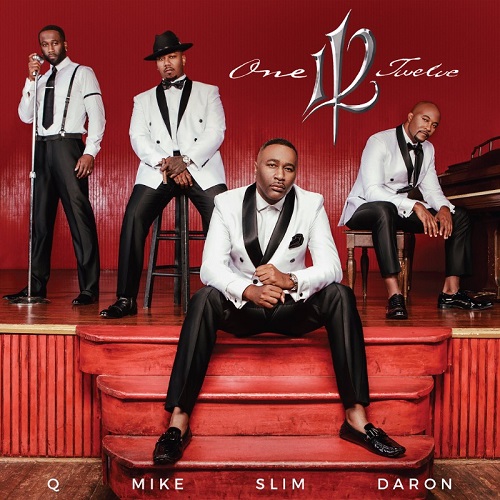 Legendary r&b group 112 have just released their return album called "Q Mike Slim Daron", and you can stream it now in its entirety via Spotify. The album is the first release by the group in over 10 years since they put out "Pleasure & Pain" in 2015, and the new project comes via eOne Entertainment.
Featured on the project is the lead single "Dangerous Games", for which they've also recently released a video for. Also included is the collaboration with fellow 90's Atlanta based group Jagged Edge on "Both of Us".
Although the group has not released a new album prior to this in many years, they've been actively touring and hinted at a reunion in the studio for some time now. Additionally, each member has released at least one solo album, reflecting their own individual style.