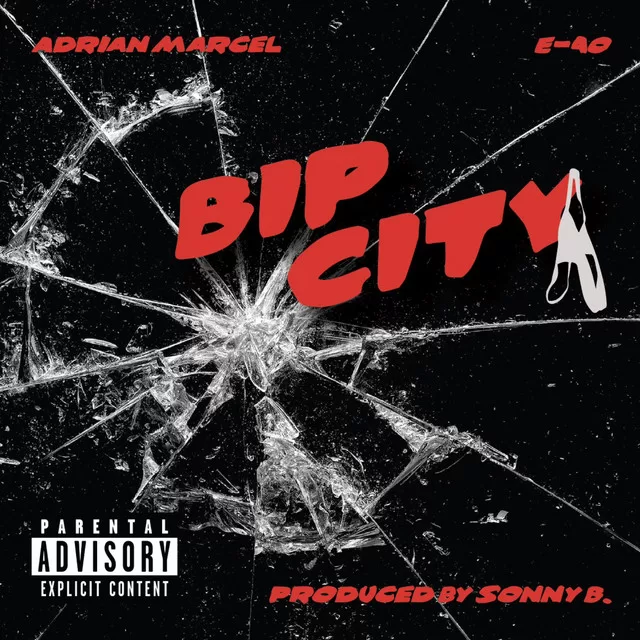 It's been a minute since we got some new music from Adrian Marcel, but he returns with the new bop "Bip City" featuring fellow bay area artist E-40.
This is the first offering from his upcoming album. Adrian adds via social media:
"The energy is different. Been working my ass off wit my Team for almost 2 years to put culture back in the music. This is manifestation at its finest! This record is BIG! This record is BAY AREA R&B. Allow us to introduce you to a new genre and Era."
When we last heard from Adrian, he brought us the single "In My Bag" back in 2021. Stay tuned for more and get into the new single!