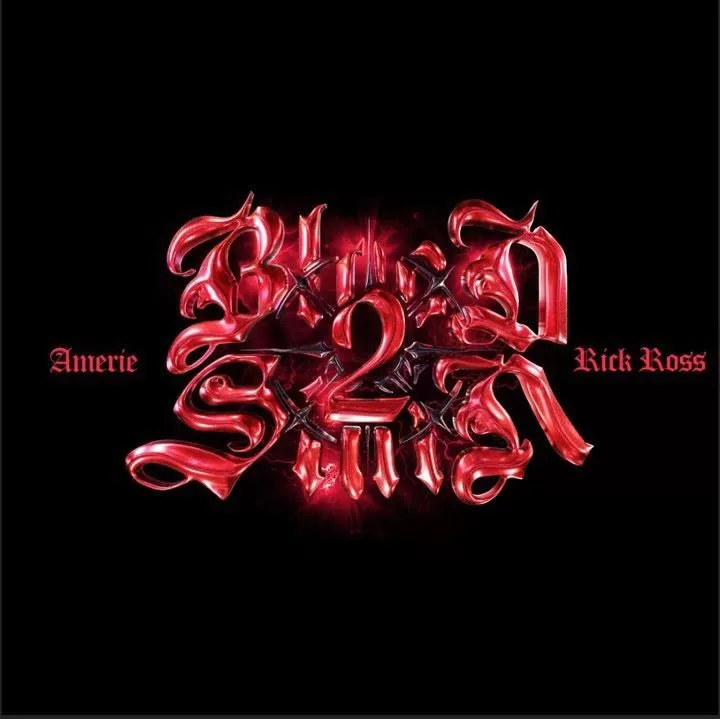 It's been a minute since we got some new music from Amerie.
In recent years, her focus has been on Amerie's Book Club, which includes the launch of her upcoming debut picture book "You Will Do Great Things".
She now makes a surprise appearance on the new song "Blood Stain" 2 by Consequence which also features Rick Ross. It's great to hear Amerie's angelic vocals featured on the song's chorus.
Amerie last gave us new music when she released the double album "4AM Mulholland" and "After 4AM" back in 2018.
Be sure to check out her upcoming book "You Will Do Great Things" when it releases on March 28th.