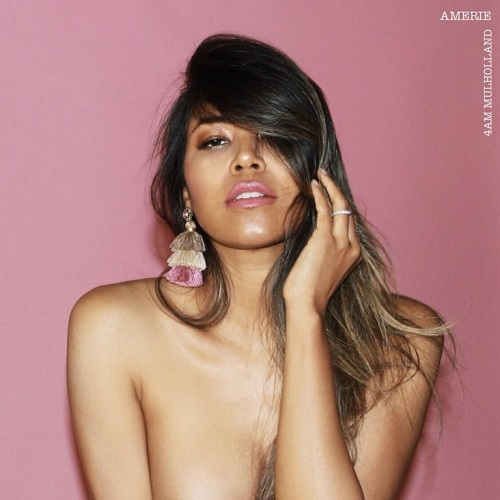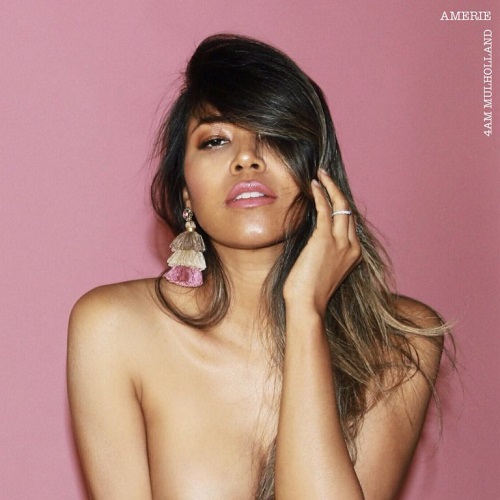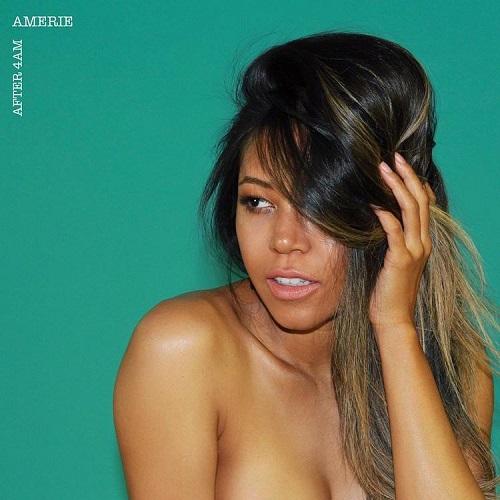 In recent years, there had become a very good chance we'd never get another full length album from Amerie. After all, following her fourth album "In Love & War" in 2009, she was pretty outspoken about having no desire to work within the music industry and that living a simple life suited her.
However, she now returns with a new surprise double album called "4 AM Mulholland" and "After 4 AM". She stated that the album was recorded while pregnant with her first child, who she gave birth to earlier this year.
Although Amerie has always been known for her loud and unique style, the vibe of the project represents another progression in her sound, similar to what we heard on her single "Redrum" and her "Guatamala" Swae Lee remix.
Though she did release the new EP "Drive" back in 2016, it was pretty evident those songs were leftovers from years earlier.
All things considered, it's a pretty special moment to be getting this new project from one of our favorite artists of the 00's.