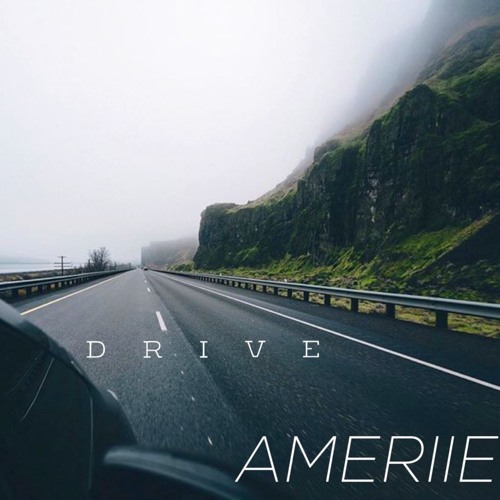 Many r&b fans have been waiting many years for a new project from singer Ameriie, and now she returns with a new EP called "Drive". Just a day after appearing on The Breakfast Club to discuss her hiatus from music, she delivers a five song set that represents her first new project in nearly seven years. The six song set includes all new original songs, including two that we've previously heard before. "Out Loud" was the reunion song with producer Rich Harrison that she released last year. "Every Time" was released way back in 2012 and many thought it was the prelude to a new album.
The last album Ameriie released was "In Love & War" back in 2009. Her fourth album, it featured the singles "Why R U?", "Heard Em All" and "Pretty Brown".
Ameriie has also teased a return in recent years. As mentioned, she reunited with her original producer Rich Harrison, and in 2014 put out the single "Mustang" and toured the UK.
What's interesting about Ameriie is that music doesn't appear to be her main focus in life, and she also pursues passions outside of creating music. She curates a YouTube Channel where discusses her favorite books and also fashion.