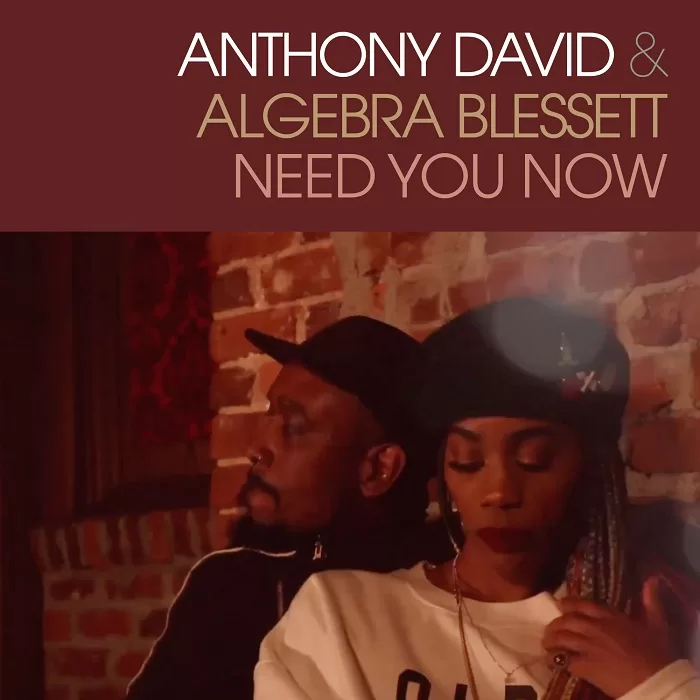 Atlanta based vocalists Anthony David and Algebra Blessett have come together once again for another impactful collaboration.
They present us with their own rendition of "Need You Now", the massive global hit originally recorded by Lady Antebellum. Production of this version of the song was done by Anthony's long time collaborator Eddie 'Gypsy' Stokes.
The pair have already been enjoying a lot of success this year with the release of their acoustic version of the BeBe and CeCe Winans song "Heaven".
Their first success as a duo came back in 2011 when "4Evermore" brought them a Top 20 Billboard R&B hit. Anthony adds about the collaboration:
"Algebra and I really enjoy working together on stage and in the studio. Getting together to record Need You Now was an easy decision because it's a song that we both love so much. We felt that we could bring something new to it by giving it a soulful twist".