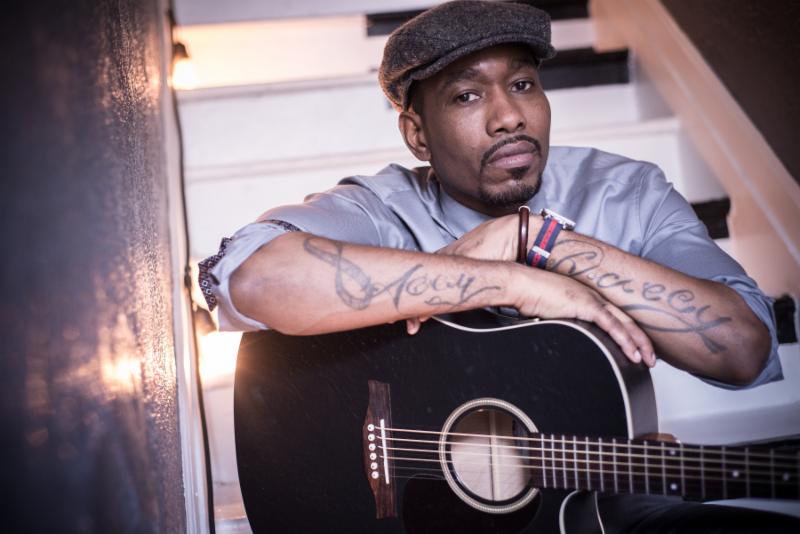 A couple of months back, we featured the new single "Beautiful Problem" from soulful modern day griot Anthony David. Now today, he announces that he will release his new album "The PowerFUL Now" on August 26th, 2016 via Shanachie Entertainment.
Anthony David had the following to add about the upcoming album:
"The PowerFUL Now is about the NOW being the most important moment at all times. I write every album as if it could be my last, so I don't hold back on any feeling or idea. There is no 'I'll get to that later.' There's also no burden of trying to link with what I've done in the past. This time is always intended to be the best time."
The soul singer cites Lorraine Hansbury and Bill Withers as two of his top influences, and makes it a mission of his to sing songs that reflect the times. The new album "The PowerFUL Now" highlights his compositional skills and powerful singing chops. He reunites with Grammy Award winning producer Shannon Sanders, whom the two had previously collaborated on David's 2011 album "As Above, So Below". It also features a collaboration with Carmen Rogers as well as Mylah and Reesa Renee on his fifth solo album.