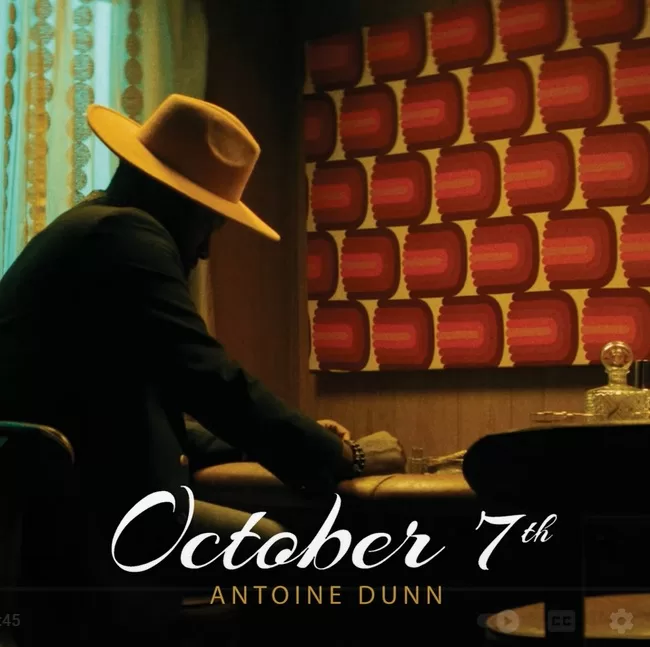 Veteran R&B/Soul music crooner Antoine Dunn returns with the visual for his latest single "October 7th".
In the video, Dunn appeals to the hearts of everyday men and women alike, as he portrays a focused, self-made mechanic. The video takes viewers on a dynamic journey in love that reaches an intense and meaningful climax. It also provides a perfect backdrop to a song that has a vintage soulful feel, highlighted by Dunn's standout vocals.
Antoine continues to create authentic R&B songs that listeners can undoubtedly relate to.
You may recall that we've been featuring Antoine Dunn's music on our platform for quite some time, since his breakout single "Can't Forget".